Love Disney? Download Disney Twisted Wonderland APK Mod now! Play a fun musically-inclined game and enjoy a fun story with interesting characters here.
Information of Twisted Wonderland
| | |
| --- | --- |
| Name | Twisted Wonderland |
| Updated | |
| Compatible with | Android 7.0+ |
| Last version | 1.0.71 |
| Size | 246.85 Mb |
| Category | Personalization |
| Developer | Aniplex Inc. |
| Price | Free |
| Google Play Link | |
| MOD | App english |
There are many fun and enjoyable games that you can enjoy right now for your mobile device. If you're someone who enjoys games, then we can recommend plenty of them now.
Many fun ones have been created from popular shows, movies, and other games. If you love Disney, then you'll have fun with Disney Twisted Wonderland so you can go back to your world. Here, you'll play with musical notes that you can hit perfectly.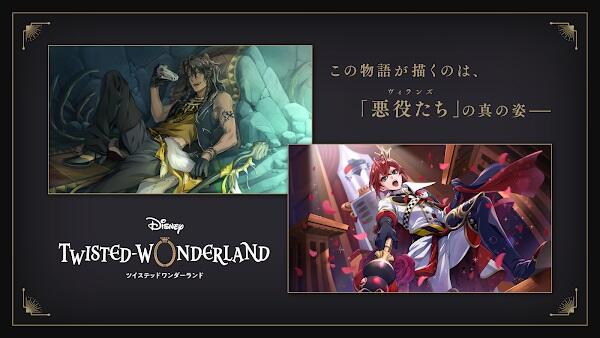 In this game from Aniplex, you can enjoy various episodes where you can enjoy the unique story. There are so many fun and exciting characters that you'll interact with here in the game.
There are various episodes like The Crimson Tyrant, The Rebel from the Savannah, The Merchant of the Deep Sea, and more. In this game, you can fight, take classes and enjoy different interactions with characters. There are so many Disney villains to look forward to fighting in this game as well.
Magic School
There are so many amazing games that you can enjoy playing right here. There are unique games that you can enjoy using your mobile phone and the internet today. You'll find many games to play right now for your phone as there are plenty of categories to choose from.
But every so often, you'll want to play a game where you can do more than ordinary things. In Disney Twisted Wonderland, you'll play as a guy that suddenly awoke in a strange land where the magic happens.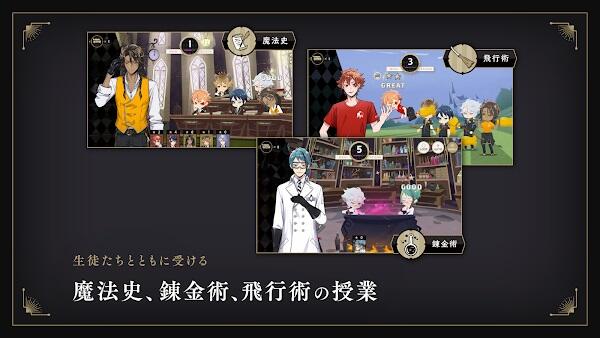 Here, you discover that you're not from their world, so you must work with other students to get back. Here, you then get enrolled in a magic school called Night Raven College.
Here, you can enjoy the various episodes where you'll meet many characters from Disney. There are multiple dorms like Hearts Labur Dormitory, Sabana Claw Dormitory, Skalavia Dormitory, and many more. You've been assigned the role of a prefect, and you can learn various subjects here.
Enjoy a musical game where you can hit the notes using your skills ideally. Try to fight and enjoy many fun scenarios here.
Disney Twisted Wonderland Highlights
If you're looking for a fun game to play today, why not try Disney Twisted Wonderland for a change.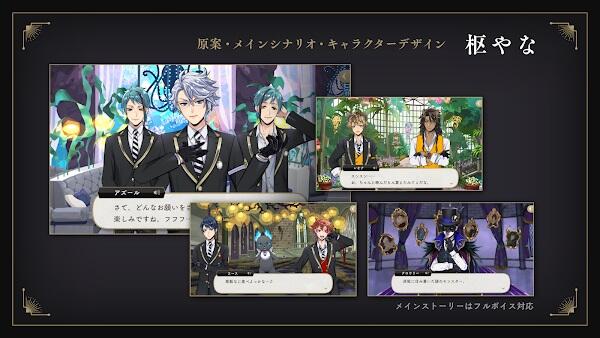 Exceptional game – There are so many fun games that will let you have a good time. You're able to enjoy so many games today, thanks to the fact that they're mostly free.
If you're someone who enjoys fun games, then you can download so many enjoyable ones right now. One of the most exciting games today is Disney Twisted Wonderland which is a Disney-inspired adventure game. Here, you'll be able to enjoy the storyline and unique characters.
In this game, you wake up from a slumber, and you'll be admitted to the school Night Raven College. Here, every student has unique magical powers, and you'll work together to find a way for you to go back home. Your classmates are all-powerful, but they can be rowdy and uncooperative.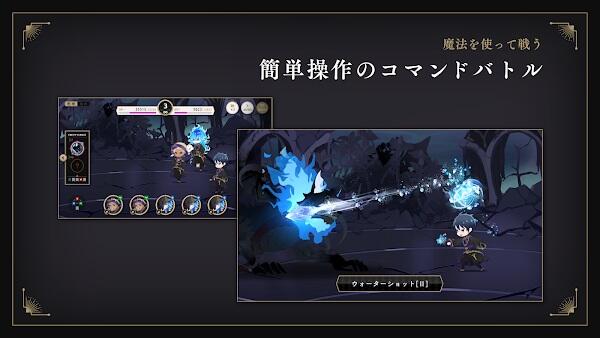 In this game, you must work together with them, and you can enjoy fighting with a unique concept today. You must work with others as you perform many combos and enjoyable notes here. Feel free to enjoy the cute character designs in this game.
7 Episodes – In this game, there are so many fun episodes to enjoy. The World of Disney here inspires seven dormitories and characters. The list includes the Sabana Claw Dormitory, Pomfiore Dormitory, Ignihide Dormitory, Diasomnia Dormitory, Hearts Labut Dormitory, and Skalavia Dormitory.
These dormitories were inspired by various Disney movies like Alice in Wonderland, Aladdin, Lion King, Snow White, Hercules, and Sleeping Beauty. There are new characters and elements in every episode that you can enjoy.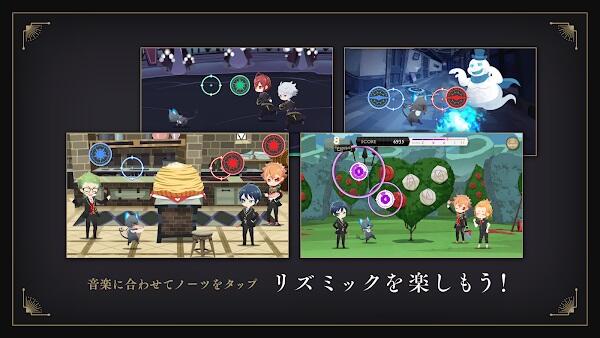 Fun characters – In Disney Twisted Wonderland, you're able to enjoy fun characters that you can work with. You'll have fun working with Deuce Spade, Riddle Rosehearts, Leona Kingscholar, Jade Leech, Floyd Leech, Kalim Al-Asim, Jamil Viper, Cater Diamond, Trey Clover, and more.
Interact and fight – There are a lot of interactions with others and a story that you'll love here. Enjoy a lot of various fights here using magic as you try to play games.
Download Disney Twisted Wonderland APK Mod – Latest version
Do you love Disney movies? Try Disney Twisted Wonderland Game and enjoy a magical world today.