Download YoWhatsApp Apk Latest Version Free for Android to enjoy the great features it offers. YoWhatsApp offers the best security
Information of YoWhatsApp
| | |
| --- | --- |
| Name | YoWhatsApp |
| Updated | |
| Compatible with | Android 5.0 + |
| Last version | v9.65 |
| Size | 41 MB |
| Category | Communication |
| Developer | Fouad Mokdad |
| Price | Free |
| MOD | No MOD |
How often do you use WhatsApp on your mobile device? This is one of the most widely used instant messaging mobile app. With WhatsApp, there are so many amazing features you can enjoy. The convenience and flexibility it gives its users is unmatched one.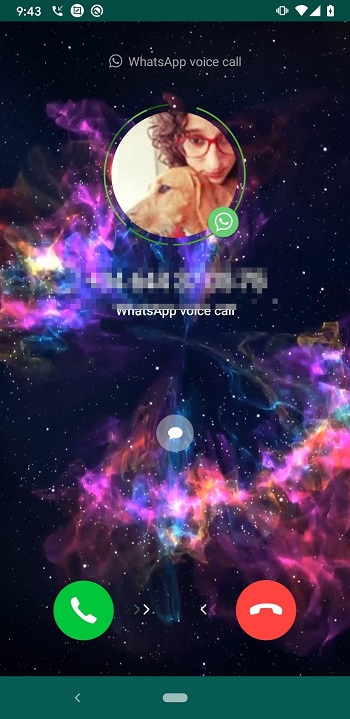 However, WhatsApp is not a completely perfect app. There are features you'd wish were available on this app. Apart from that, the developers have also placed some limitations on the app. Another thing to note is that the government in some countries also place restrictions on WhatsApp.
WhatsApp remains one of the most popular mobile apps. The app is even more popular than Facebook, which has been around for a longer period. This is also one of the most used social media apps because of the smooth instant messaging it offers.
One interesting thing about the app is that people won't stop using the app despite the limitations. This is because of how easy it has made communication to be. Have you ever noticed that your friends use WhatsApp with different enhanced features? You are just about to discover something fascinating.
YoWhatsApp is the next-generation app, and you should install it on your mobile device. With this app, there are so many amazing things you can enjoy on your mobile device. This is in addition to the extra features it offers. You should install this app on your mobile device to enjoy all the features it offers.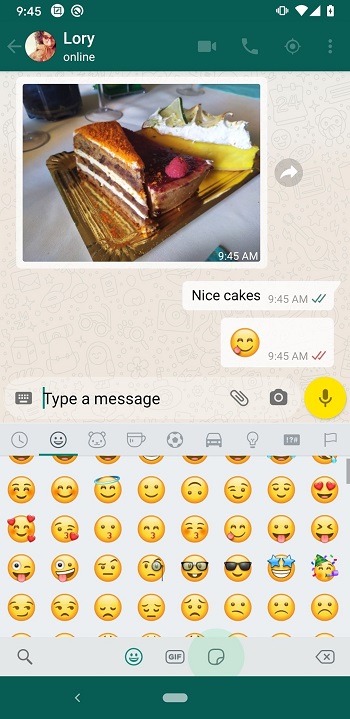 The need for a version of WhatsApp with more features has been for a long while. Interestingly, there are different apps on the internet that offer these features. In fact, the original WhatsApp had to take action against some of these apps. This is mainly because of how they were increasing in popularity.
There are different features to enjoy from these apps, which is why their popularity increased tremendously. For example, with these apps, you can hide your online status. Therefore, people won't be able to stalk you or know when you are online.
Apart from the actions that WhatsApp took against some of the apps, it also took some features from these apps. An example is also with the ability to hide online status, which is now on the original WhatsApp.
People in different parts of the world use most of the enhanced WhatsApp on the internet. However, they've all complained of similar issues. This pertains to security. Another issue that is faced by most users is that they get banned why WhatsApp for using the enhanced version.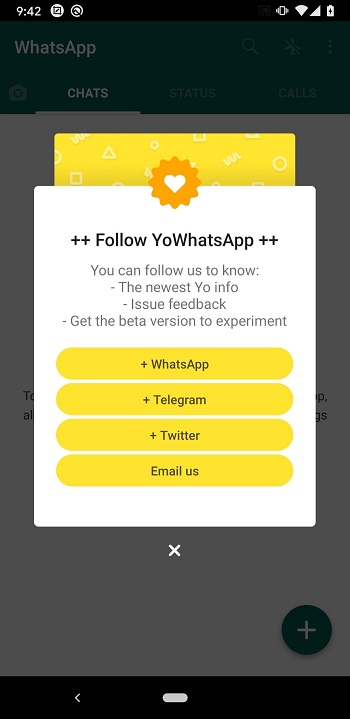 Are you willing to take this risk? You can download YoWhatsApp on your mobile device to enjoy the enhanced features. What's certain about the app is that you'd never stop using it.
It is worth mentioning that there are so many new features in YoWhatsApp. Using this app is more exciting than the original app, which is why you should install it. With YoWhatsApp, you can enjoy the following on your mobile device.
Privacy
The app delivers an unmatched level of privacy for its users. This will allow you to choose who can send you messages and who can't. As mentioned above, you can also hide your online status with this app. What's amazing is that you can still view the online status of your friends.
Security
Enjoy advanced security features with this app. You can lock the app with a fingerprint, pattern, or PIN. This is to provide you with unmatched security. Therefore, you can rest assured that people won't access your WhatsApp when they use your phone.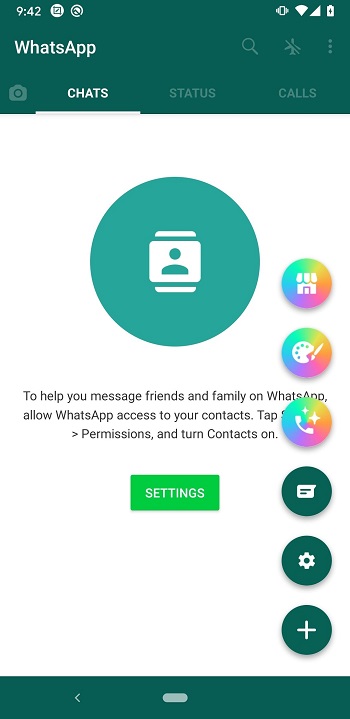 Different Fonts
You can change the fonts of both the app and your chats. This will give the app a unique appearance that you can't resist. You can also use the fonts to customize your name, in addition to chats. Interestingly, there are so many fonts for you to use.
Support for Heavy Files
Sending heavy files with the original WhatsApp is not possible, which is part of its limitations. However, with YoWhatsApp, you can send files as large as 700MB. The only thing you need for this is a stable internet connection. YoWhatsApp makes file sharing to be a lot easier.
Different Emojis
YoWhatsApp has more emojis than the original WhatsApp. You can also add emojis to the app, including all the Android Oreo emojis. With this app, you can easily express yourself. Download the app now if you want an arsenal of emojis on your device.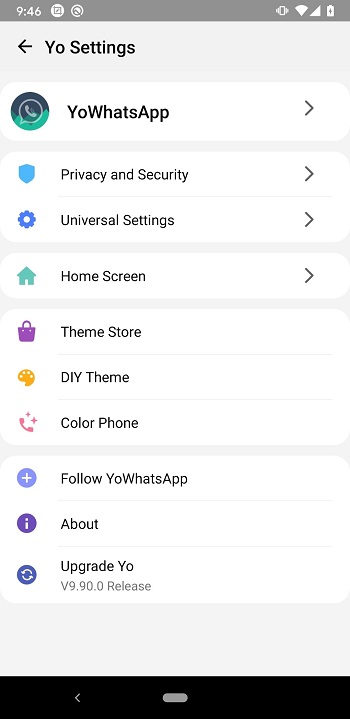 YoWhatsApp is undoubtedly an amazing app. People across the world ask different questions about the app, and this includes the following.
How Safe is YoWhatsApp?
The enhanced features in this app usually make people wonder if it is safe. It is worth mentioning that the app is a safe app. The only issue you are like to face is with WhatsApp because they may ban you from using it. Another point of concern is with the fact that you'd be using an exterior server when you use the app.
Does YoWhatsApp offer Regular Updates?
Yes. You'd get regular updates with this app like you would with the original app. Visit the settings of the app and find the update section. You can also go there to check if an update is available for download.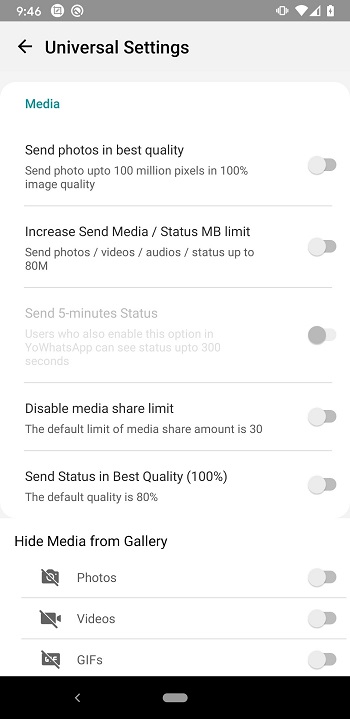 There are so many things to find out about the app. You can only know this when you use the app on your mobile device. Download it now to enjoy these features.
YoWhatsApp Apk Free Download
YoWhatsApp offers all the features mainly for one reason. That's because it is the modded version of the original WhatsApp. Therefore, you can download it for free on any Android device and enjoy all the features it offers.
The app helps to simplify instant messaging. You'd like all the customizations it offers, which is why you should download it.
Conclusion
Download the latest version of YoWhatsApp to enjoy all the interesting features it offers.