Download v2rayNG APK Mod Latest version to browse safely. It gives you access to servers with different protocols, such as VMess, Shadowsocks, and V 2 ray.
| | |
| --- | --- |
| Name | v2rayNG |
| Updated | |
| Compatible with | Android 5.0+ |
| Last version | 1.8.5 |
| Size | 21.38 Mb |
| Category | Communication |
| Developer | CaptainIron |
| Price | Free |
| Google Play Link | |
| MOD | No MOD |
V2rayng APK is a tool that helps bypass internet censorship. It uses a variety of protocols, such as VMess, Shadowsocks, and V 2 ray, to access servers and provide secure internet browsing.
To use it, you must first download and install the APK, then set up a server. The app also allows for custom configurations, giving you even more control over your internet browsing experience.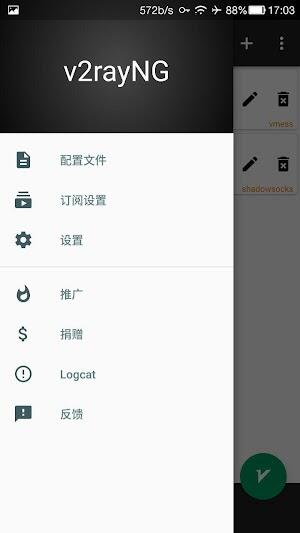 Overall, v2rayng APK for Android is a useful tool for individuals living in countries with heavy internet censorship. Download it today to browse safely and securely.
Why v2rayng APK Download?
In today's digital age, internet censorship is a growing issue in many countries. This can limit access to critical information and stifle free speech. It can also be frustrating for individuals trying to access websites or online services blocked in their country.
While there are various methods to bypass internet censorship, v2rayng APK is a reliable tool that offers secure access to servers using different protocols. It also allows for custom configurations, giving users more control over their internet browsing experience.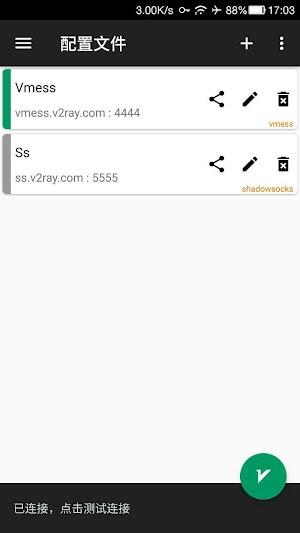 The application is lightweight and easy to use, making it a convenient option for individuals with limited technical knowledge. The process of downloading and setting up a server is quick and straightforward. This way, you can benefit from the app's features and browse the internet freely.
Highly Flexible Use
This application has two different working rationales, including:
Automated Use. In this case, it can automatically find the best server and connect to it. It uses a real-world, built-in testing algorithm to determine the best server for the user. This way, users can easily access content without manually finding and setting up a server. Besides, you can use the test results to delete slow & problematic servers.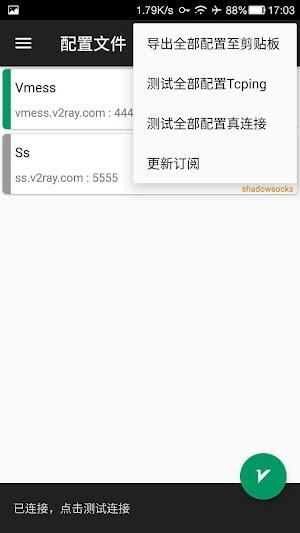 Configurable Use. This option allows for more control over the connection and configuration of the server. Users can manually select their preferred server and configure it according to their needs. This option is better suited for advanced users or those with specific requirements for their internet access.
Additionally, you can categorize servers for easy access, use multiple servers simultaneously, and even set up a local proxy server. These features make v2rayng APK a flexible & dependable tool for anyone looking to bypass internet censorship.
Secure Browsing
Aside from flexibility, v2rayng APK also provides secure browsing. It uses encryption to protect your data and hide your internet activity from potential surveillance.
While using the application, your internet traffic will be routed through a remote server, making it appear as though you are accessing the internet from that location instead of your actual location.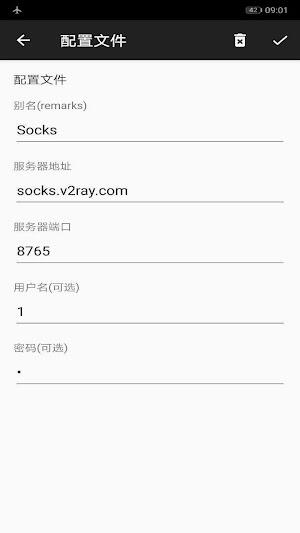 Besides, the tool does not store any logs or track your online activity, further protecting your privacy and anonymity. This way, you can browse the internet freely without worrying about data breaches or government surveillance.
Easy to Use (Ideal for Beginners)
When you download this application, you will be required to create an account. You must use a unique username and password to sign in, ensuring secure access to your account and settings.
Once logged in, the app's user interface is straightforward to navigate. It includes various features such as a built-in server search function and a meter for testing connection speeds.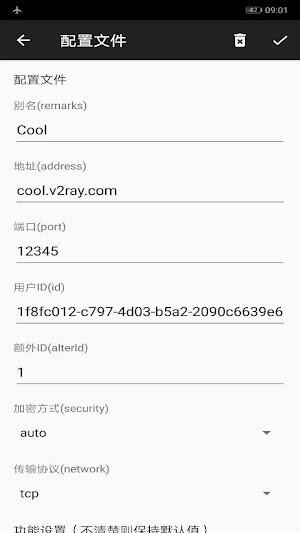 On the homepage, you can see a list of all saved servers and easily switch between them. You can also click on the gear icon (settings) to adjust specific configurations and access advanced features.
Immediately after you're done with the tweaks and settings, you can connect to the server and start browsing securely and freely. You will access any site you wish hassle-free.
Sites to Access Using v2rayng APK
This tool does not limit the sites you can access. In most countries, social media platforms, news websites, and certain search engines may be blocked. However, using v2rayng APK, you can easily access these sites without any restrictions or censorship.
Additionally, the application allows for streaming content such as TV shows and movies on platforms like Netflix or Hulu without any limitations based on your geographical location.
Some popular sites that can be accessed using v2rayng APK include Facebook, YouTube, Google, and Twitter. Whether for work, entertainment, or staying connected with friends and family, this tool provides secure access to any website you desire.
Simple Controls
Everything you need to use this tool is available right on the homepage. The connect button allows you to quickly and easily establish a secure connection with a server.
If you want to disconnect, simply click the stop button or switch to another server. You can also set up multiple servers for added convenience.
v2rayng APK MOD
The MOD version of this tool offers additional features not found in the regular version. These include ad-free browsing, access to premium servers, and enhanced connection speeds.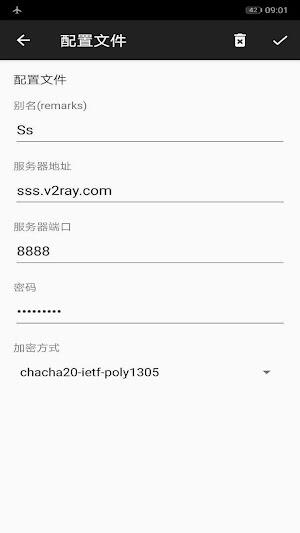 These unique features make the MOD version a more powerful tool for secure and unrestricted internet access. Try it and see the difference.
Conclusion
Overall, v2rayng APK offers a reliable solution for bypassing internet censorship and securely browsing the web. Its user-friendly interface and customizable options make it a versatile tool for anyone looking to access restricted websites or protect their online privacy. Try out this application today and experience unrestricted internet access.