Download White Day Game APK and enjoy an indelible gaming experience. You'll be required to fight to survive in a school filled with demon-possessed characters!
Information of White Day Game
White Day Game is an adventure play offered by Sonnori. It has superior graphics and immersive sound systems that give you an enchanting and authentic experience.
The APK game is a remake of the White Day: A Labyrinth Named School - a sensational PC game released in 2001. It became popular in South Korea, Canada, the United States, and the United Kingdom among other countries.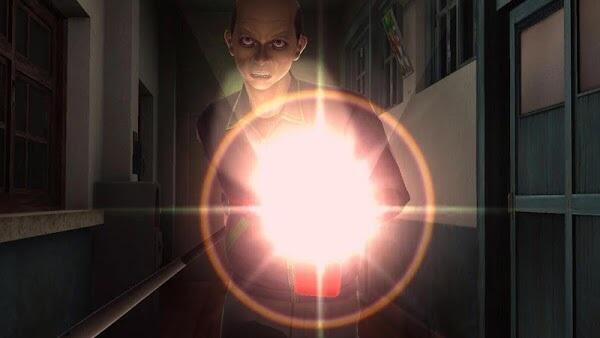 As such, Sonnori remodeled it to allow gamers to enjoy the gameplay at the comfort of their smartphones. It works best with all Android 4.4 and up devices.
If you want a thrilling gaming experience set in a school, download Game the School White Day APK Android today. It is lightweight and you can be sure to enjoy adrenaline-filled gameplay with no lags.
How to Download Game the School White Day APK + OBB
The School – White Day is available on the Google Play Store. The game costs approximately $8 and has in-app purchases ranging from $1.5 to $2.
To look it up, you should search its name on the search bar. Once you find it, click on the download and install button.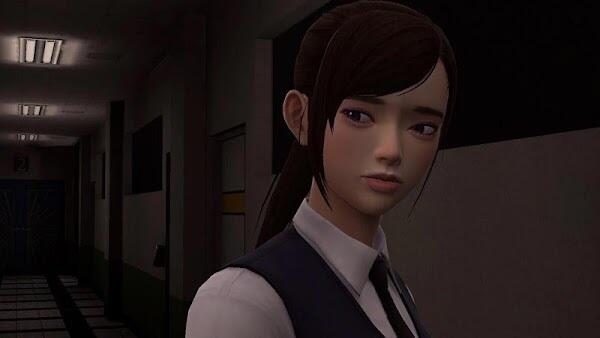 The entire process of downloading the game white day APK + OBB takes a few seconds to several minutes depending on the strength of your internet connectivity. Here are some of the requirements to ensure that your device works optimally:
Android 4.4 and up
Quad-core CPU
1 GB+ RAM
Once you complete the installation process, you'll be free to access the game's user interface. It's friendly and easy to use.
Additionally, you'll be able to download a play guide separately. This will enable you to get unique tips that can help you advance through the gameplay with much ease.
A Highly Immersive Gameplay
Perhaps the most alluring feature of Game White Day is its hypnotic gameplay. It has story-driven gameplay that will keep you glued to your device from start till end.
Moreover, it comes with interactive soundtracks and special effects that support this unique atmosphere. You'll love moving through the corridors of the school, interacting with different characters, and trying to unravel the many mysteries around you.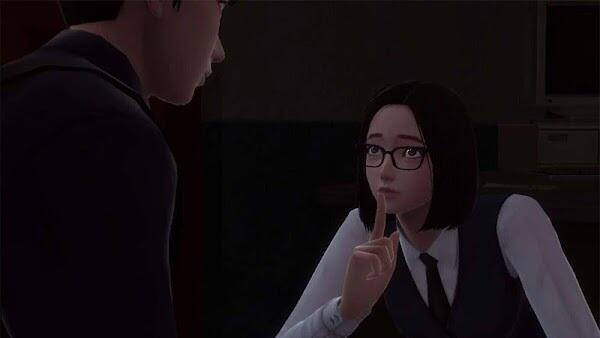 It follows the scary story of Hui-min, who's the main protagonist. Together with other students, they'll be locked in the school late into the night. You'll have to make critical choices that will determine your ending.
This game has a total of 7 possible endings. As such, you can replay it, again and again, to unveil all the secrets that it has. Each gameplay comes with a unique and reinvigorating experience.
Guaranteed to Impress Graphics
The graphics have been carefully crafted to ensure that gamers enjoy a captivating experience. The developers took their time to include high-resolution textures, realistic lighting effects, and smooth character animations. You'll be enthralled from the moment you start playing.
Additionally, it offers a perfect ambiance that'll leave you asking for more playtime. The audio tracks are crisp and clear, while the sound effects further support a fascinating experience.
Captures Asian Culture Comprehensively
The School – White Day game is fascinating because entirely captures the Asian culture. It's set in a school that is based in a real location in South Korea.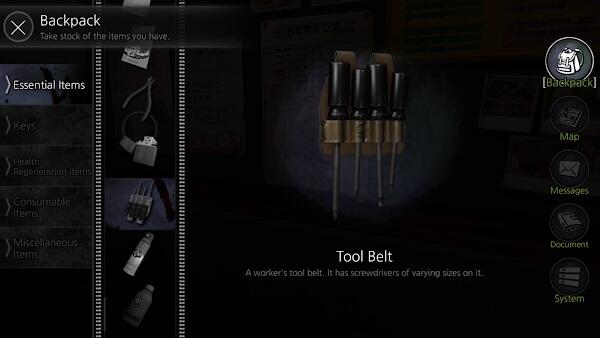 As such, you can explore every nook and cranny of the institution while trying to unravel the secrets. Additionally, Sonnori did a great job in accurately recreating the South Korean culture.
This is evident in the various menus, dialogue choices, and character interactions that you come across as you play.
Unique Features of White Day Game
Different Mysteries to Unravel. The game comes packed with several mysteries for you to investigate and decode. You'll be interacting with different characters as you try to get to the bottom of things. The school has many secrets that you can unveil as you play. Additionally, there are hidden items that you can find for bonus points.
Interesting Plot with Engrossing Atmosphere. The entire plot starts as you receive a letter from your girlfriend. She invites you to visit her, but it turns out to be a trap. You'll find yourself trapped in the school and looking for ways of getting out alive.
Highly Intuitive Controls. The controls of the game are highly responsive, and you'll quickly get used to them. You can easily move around, interact with objects, and open doors. All the actions feel smooth and fluid.
Easy to Customize. You can customize the control settings to match your preferences. This ensures that you have a comfortable experience as you try to unravel the secrets of the school.
Many Possessed Individuals. The institution is filled with possessed individuals including workers, students, janitors, teachers, and more. You'll have to be careful as you explore the school or you may end up in a dangerous situation. Even worse, it has many ghosts and all forms of dangers that you could never imagine.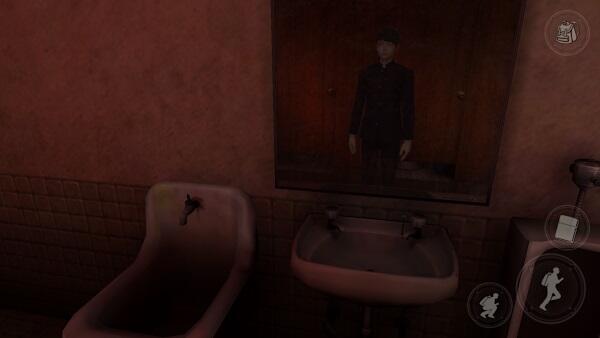 Freestyle Gaming Settings - No Weapons!
You'll be able to play the game in your desired settings. There are no weapons that you can use, and the school is filled with dangerous individuals who will take advantage of you.
This makes it an interesting experience for gamers looking for a unique horror title that challenges their wits and reflexes. The good news is that you'll have places to hide and escape from ghosts and other dangers. Yours will be to run away from dangers in a creative and witty way!
Diverse Languages
The School White Day Game APK download is available in 8 distinct languages. They include English, German, Korean, Spanish, French, Russian, Italian, Japanese, and Chinese (traditional/simplified). It also supports English and Chinese voice.
Conclusion - The School White Day Full Game APK Download
If you love horror-themed adventure, you should download Game White Day Full APK today. It boasts a captivating story, interesting gameplay mechanics, and high-quality graphics that make it one of the best games in the genre.
With 8 different language support, you'll be able to enjoy it regardless of your location. The game does feature some in-app purchases.