Are you looking for a thrilling wall crawling game? Download Wall Crawler for Android Now and enjoy the super exciting experience of smashing enemies with silk webs!
Information of Wall Crawler
| | |
| --- | --- |
| Name | Wall Crawler |
| Updated | |
| Compatible with | Android 4.4+ |
| Last version | 1.6.2 |
| Size | 85.22 Mb |
| Category | Action |
| Developer | Lion Studios |
| Price | Free |
| Google Play Link | |
| MOD | Unlimited money |
Wall Crawler is an exciting and stealth action game where a player has spider abilities. To win various levels in the game, the player has to kill enemies out of sight! The hero character in the game uses super strength and agility to overcome a number of opponents at different levels.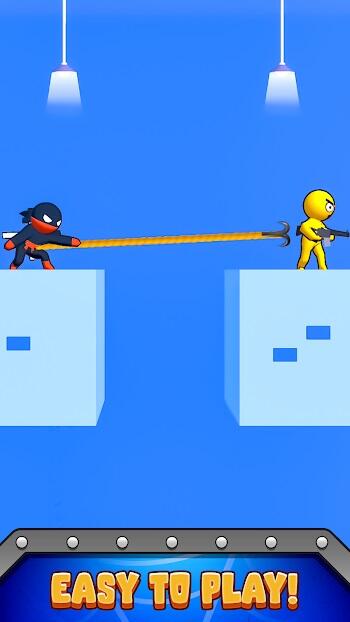 Lion Studios, the game developers, ensured that the character has super amazing skills similar to spiderman. To neutralize the enemies, the hero clings to horizontal and vertical surfaces with a web. A thrash with the web is used to kill or maim the enemies.
It is important to note that the enemies are armed and thus a loss of attention will make you fall into the enemy's trap. Additionally, you need to use other moves to eliminate the enemies such as dropping boxes on the heads of the enemies.
Crawl the Walls, Survive!
Wall Crawler is an electrifying action game with simple yet high-quality graphics in which players have to apply stealth to accomplish missions. It is essential to defeat all the enemies before they detect us and hit us hard.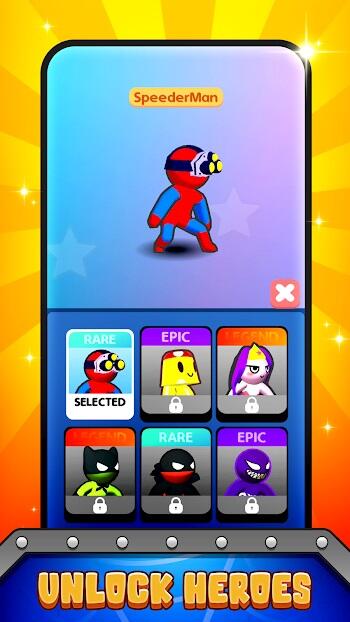 To do this, a player requires to have the powers of our character, who can stick to any wall and throw some smashing webs (similar to those thrown by Spider-Man). To successfully pass a level, you should eliminate all enemies. This is achieved by throwing elements off the screen or hurling ourselves at them.
The game is thrilling and simply one of the most addictive wall crawler games. If you want to enjoy more wall-crawling action, download Wall Crawler today. Use the inexhaustible superpowers of a superhero to kill your enemies without getting caught! Download Wall Crawler now and defeat the enemy with stealth action!
Wall Crawler Features
Apart from being a stimulating and thrilling game, the game has some features that stand out and make it the leading wall crawling game!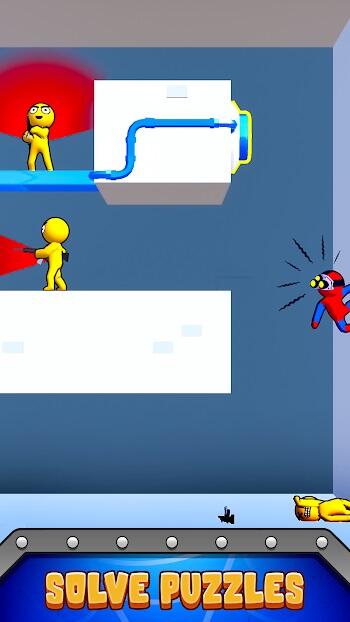 Play On Wider Screen –Currently, over half a million people around the game are playing Wall Crawler! Notably, the game is not only available for Android devices. You can download, install and play Wall Crawler on a laptop with Windows 7, 8, or 10. This makes it a huge advantage because laptops offer a larger screen with an improved gaming experience.
Easy Controls – the controls of this game are simple! You play with just one finger! On the other hand, Wall Crawler features twelve heroes inspired by pop culture action characters such as Wonder Woman, Spiderman, or Bruce Lee. The more you play and win, the more you unlock other levels and make some rewards. Download Wall Crawler today and enjoy the delight that comes with playing this game without an internet connection.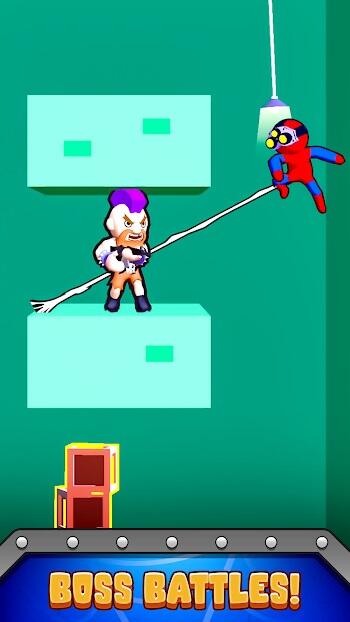 Super Moves – to be able to eliminate all the villains, you should take advantage of your silk web-shooting skills. The fascinating thing is that you can shoot the silk web when hanging on any surface and rush towards enemies to terminate them in one breath. At different levels, you will destroy the evil in different layouts. Definitely, this may not be an easy challenge for you. However, you can do anything with super moves. To make it easier, you should calculate the most realistic path to shorten the gameplay time to the maximum.
Various Incredible Levels – you will also need to face more enemies through each different level. Your enemies may be located in more challenging positions that makes it dangerous to tackle them. But you have to tackle them head-on to will the game. That necessitates the need to regenerate the character's abilities several times are you go through the levels. Download the Wall Crawler for Android today and get the ultimate wall-crawling gaming experience.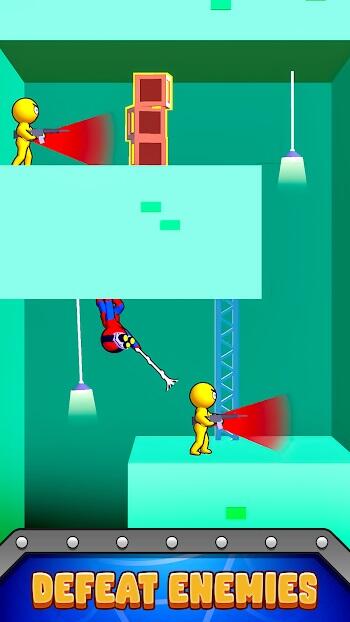 Collect Special Items – as you play in different levels, you get to collect special items in form of gifts that enhance your fighting tactics. The trick is to move and attack stealthily and avoid being caught by the enemies. Fortunately, the bad guys are easy to kick, and therefore hitting them when it needs will not be difficult. These special items make the game interesting since you use them against enemies.
Quality HD Interface – in the recent past, mobile games are becoming more beautiful. Most games are integrating more HD quality interfaces in their layout. The HD interface in this game captures the player's mind to believe that he or she is in the game environment. Wall Crawler captures the imagination of the player with a clear and high-quality graphic design. Download the Wall Crawler and enjoy stunning animation effects.
Download Wall Crawler Mod APK Latest Version Now!
To ensure the quality and atmosphere of the Action app/game, everyone will always recommend the user to download the latest version of the Wall Crawler APK. You can download it directly from the Google Play Store.