The goal is to survive as many days as possible on this isolated island, by yourself. Test your skills and download Survival Master 3D Mod APK for Android.
Information of Survival Master 3D
| | |
| --- | --- |
| Name | Survival Master 3D |
| Updated | |
| Compatible with | Android 4.4+ |
| Last version | 1.8.5 |
| Size | 92.36 Mb |
| Category | Action |
| Developer | Lion Studios |
| Price | Free |
| Google Play Link | |
| MOD | Unlimited money |
What are you to do when you're a butt naked man living all alone on an island? Fight against the forces of nature and work day-by-day in order to survive. Become a Survival Master in this game of wits and basic surviving tactics.
The First Week of Survival Master 3D
Day 1 : On the first day, you'll need the number one necessity in order for any man to survive in a world, fire! Without combustion, you'll be as good as dead. You won't be able to cook, create clean materials, or heat yourself up in the cold. So, begin chopping some wood and burn away!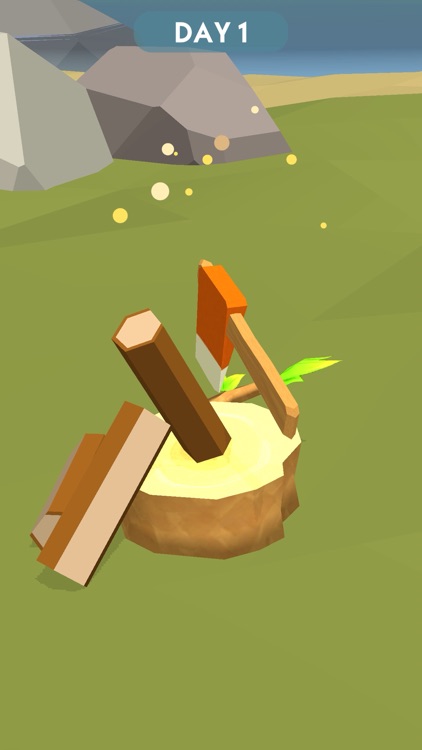 Day 2 : The second day brings hunger; it's time to go fishing. Sharpen your spear and head to the shore for some spear-fishing. Afterwards, you'll need to smoke the fish, in order to get rid of any bacteria.
Day 3 ️: Oh no…the third day brings rain. Building a shelter over your head is the only way to keep from becoming sick. Use whatever resources that are around in order to build a small hut to roof over you.
Day 4 ️: Here comes a turn of events, you're being raided by pirates! Defend yourself and take whatever they have aboard their ship.
Day 5 : Next, the fifth day will be spent planting seeds into a small garden. This will be used for the future, so you have fruits, vegetables, and herbs to continue surviving.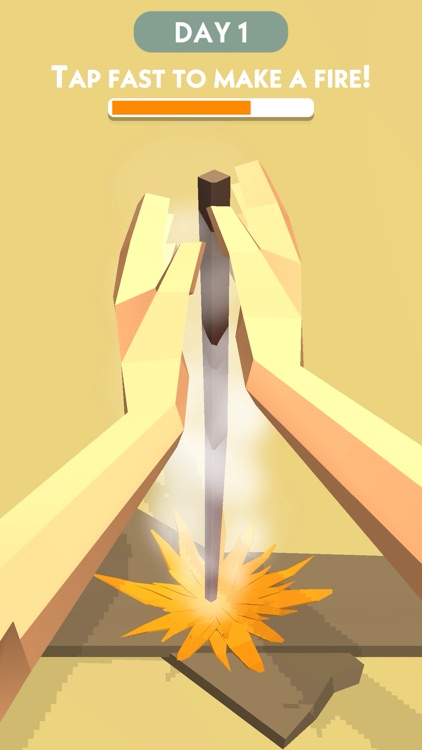 Day 6 : Well, the week is almost finished. So far, so good. Let's grab a few bananas to snack on. Suddenly, a wild gorilla is approaching. Wrestle this giant ape to claim your fruit!
Day 7 : The final day of the week, you've done it! If you can survive a week, then the rest of the game should be a breeze. After swatting away some hungry mosquitos, let's make a trap to catch ourselves some wild rabbits. Fish and veggies aren't enough to satisfy your nutritional intake, let's get some fresh protein.
Customize Your Character and Home
Once you've gained enough cotton from your field, you'll be able to use it towards different skins. You'll even get the chance to put a shirt on this nude survivalist. Conserve your cotton supply if you want to save for the better costumes and haircuts.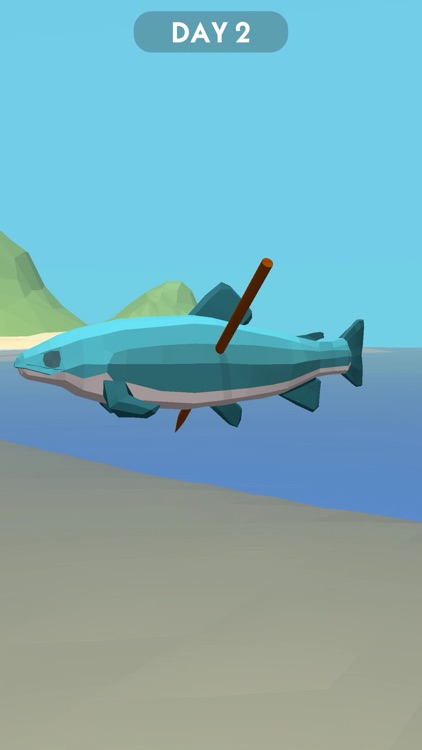 Additionally, the wood you've gathered can also be made into larger home and huts for you. A small roof isn't going to cut it. Eventually, you'll need to upgrade to the next best thing. Without a secure house to protect from the dangers of nature, you're as good as gone.
Survival Master Master 3D Mod APK
Surviving under these conditions can be a little stressful. However, you can always download the Survival Master Mod APK Latest Version. This adaption of the game can offer you the following: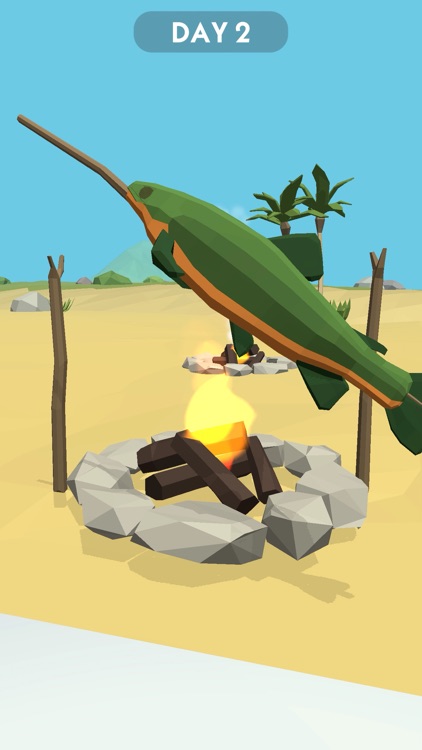 Unlimited Cotton
Unlimited Wood
Unlimited money
With an unlimited "money" supply, you'll be able to fully-customize your character. Additionally, you can build the best possible home for yourself.
Right here, you can obtain all of these features through the Survival Master 3D Mod APK free download.