Download Limbo Mod APK Paid unlocked Latest version and guide Limbo through dangerous & horror-themed environments. You must navigate through traps, machinery, and monsters
Limbo APK is a puzzle-themed side-scrolling platformer game developed by Playdead. The player controls a boy who wakes up in an unknown world filled with traps and puzzles and must navigate through it.
The game is well-known for its unique atmosphere and minimalist approach, with its monochromatic color palette and eerie sound design. Its design also presents unique puzzles that require creative thinking and quick reflexes to solve.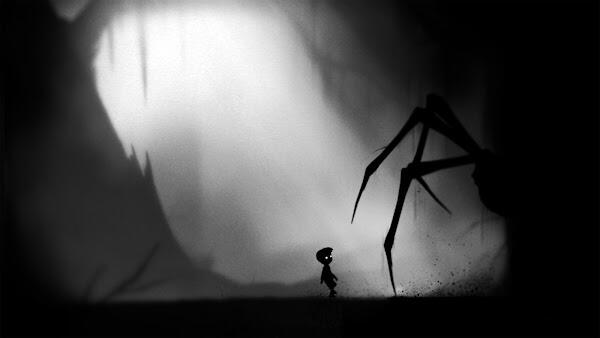 Always be prepared for the unexpected in Limbo. Anything can become a trap, including the environment and creatures. This way, the player must constantly stay alert and use their wits to progress through the levels.
Intense Gameplay
This game is not for the faint of heart. The player will come across various gruesome deaths, including being eaten alive by monstrous creatures or mutilated by machines.
You will also have to face intense chase scenes, where the player must quickly navigate through obstacles while being pursued by deadly enemies. This will test your reflexes and how well you can handle pressure.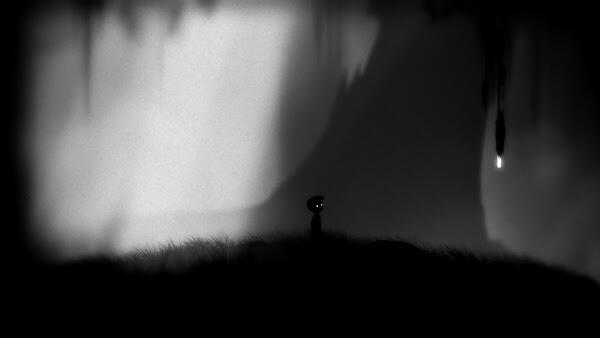 Fortunately, the game is designed in a way that allows the player to try again without losing too much progress. As such, you will not be discouraged from trying again and ultimately succeeding.
Dark & Misty Environment
The game's atmosphere is dark and misty, with a constant feeling of dread and tension. This adds to the gameplay experience, making every move tense and uncertain.
It is very well simulated, immersing the player in this mysterious and dangerous world. You must use all of your senses and skills to survive and overcome intense challenges.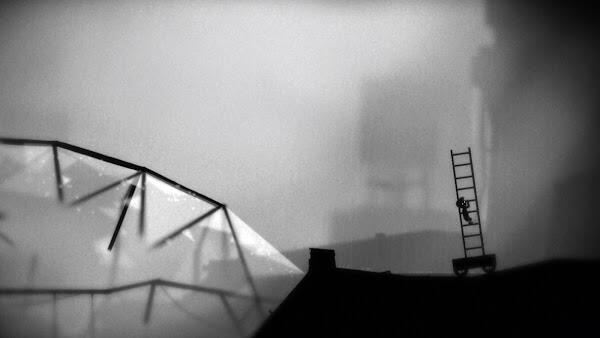 Besides, you will come across unique characters and creatures that add to the mystery of Limbo's world. Never let yourself be carried away by the awe and beauty of the environment, as danger is always lurking around the corner.
Outstanding Features of Limbo APK
Unique Sound Effects. What makes this game stand out is its sound design. The subtle and eerie sounds add to the tense atmosphere and make the gameplay even more intense. Every action has its sound, immersing the player in this dark world.
Haunting Narrative. The story is told without any dialogue or text, leaving the player to interpret and piece together events as they progress through the levels. This adds to the mystery and leaves you feeling unsure of what will happen next.
Minimalist Design. The game's minimalist approach enhances its atmosphere and immerses the player in this strange world. The black and white design adds to the mysterious feel, with only select objects in color.
Simple Controls. This game is easy to pick up, with simple controls that allow the player to quickly navigate through obstacles. This allows for smoother gameplay and more focus on solving puzzles and surviving traps.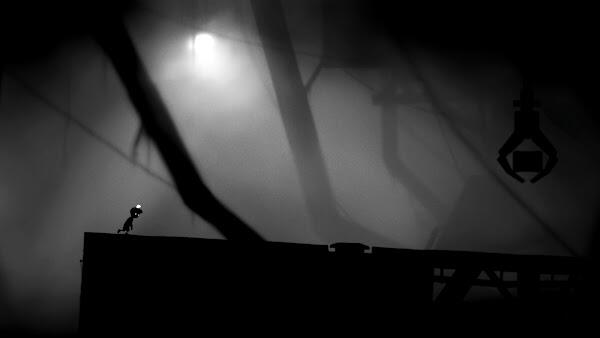 Realistic Game Physics. This game's physics are designed to feel realistic, enhancing the gameplay experience and immersing the player in this menacing world. The objects & obstacles behave as they would in real life. For example, pushing a box will require actual force and can only be moved to certain areas.
Challenging Puzzles. The puzzles in Limbo APK are unique and require creative thinking to solve. Each level presents new challenges, keeping the game exciting and never letting the player become too comfortable.
Lots of Obstacles to Overcome
This game is filled with various obstacles that the player must overcome. They include:
Rolling Saws. This deadly trap will slice anything in its way. It continuously moves, making it difficult for the player to navigate around it. It requires proper timing to avoid getting sliced in half.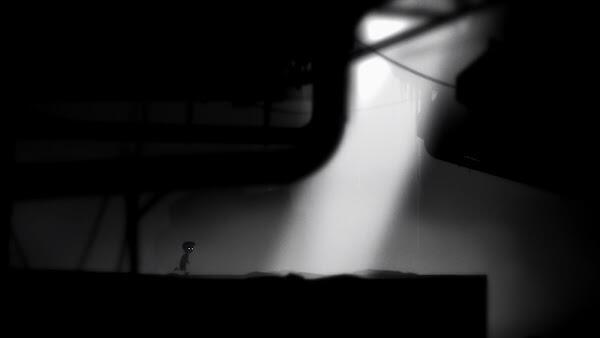 Spinning Blades. Similar to rolling saws, these spinning blades can cause instant death if touched. The player must carefully maneuver around them or find alternate paths.
Gigantic Spiders. These creepy crawlies are huge and deadly, constantly chasing after the player. The player must use their wits to avoid getting caught and devoured by these fearsome creatures.
Gears & Machines. The player must carefully navigate through spinning gears and dangerous machines. One wrong move can result in getting crushed or sliced in half.
Valleys and Cliffs. The player must carefully jump across valleys and cliffs, as one wrong move can result in a deadly fall. Fortunately, you can use a ladder or rope to safely cross these dangerous gaps. Ensure to calculate each jump and move carefully, as a single mistake can be fatal.
Moving Platforms. The player must carefully jump onto and across moving platforms to reach their destination. Timing is crucial, as a misstep can cause the player to fall into the abyss below.
These are just some of the obstacles that can be found in Limbo APK. The game continuously throws new challenges at you, making each level more thrilling and intense. Can you overcome all the obstacles and survive in this dark world? Download Limbo APK for Android now to find out!
Limbo MOD APK Download
The original version is premium and requires approximately $0.99 to install. However, you can download Limbo MOD APK for Android 100% free of charge.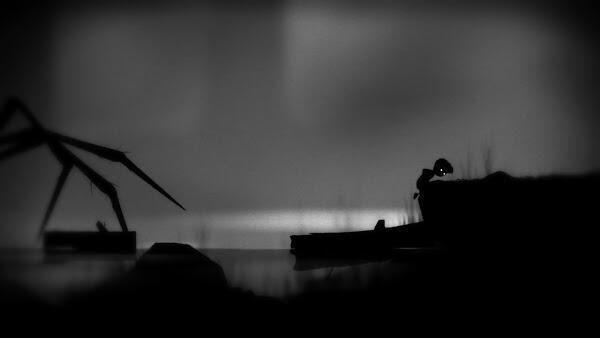 The Limbo MOD APK Paid Unlocked version removes all in-game purchases and unlocks all levels, allowing you to fully experience the game without limitations. Enjoy this dark and eerie world without restrictions! Just download and install the Limbo MOD APK 2023 now for an unforgettable gaming experience.
Conclusion
Are you up for the challenge of surviving in Limbo's mysterious world? Then download the Limbo MOD APK for Android now and see if you have what it takes to overcome all obstacles and survive. You won't be disappointed with this unique and thrilling game.