Download Indian Bikes Driving 3D Mod APK Unlimited money and coins Latest version and access many cellphone codes to perform unique stunts. It is set in a city with realistic roads.
Information of Indian Bikes Driving 3D
| | |
| --- | --- |
| Name | Indian Bikes Driving 3D |
| Updated | |
| Compatible with | Android 4.4+ |
| Last version | 23 |
| Size | 91.07 Mb |
| Category | Simulation |
| Developer | Rohit Gaming Studio |
| Price | Free |
| Google Play Link | |
| MOD | Unlimited money, coins |
About Indian Bikes Driving 3D
Indian Bikes 3D APK is an android game that lets you ride famous Indian bikes on your phone. The graphics are quite good, and the handling is easy.
The game mimics GTA in many ways. You will control a mobster as he indulges in illegal activities. He will be hunted by the police, and you will have to help him escape.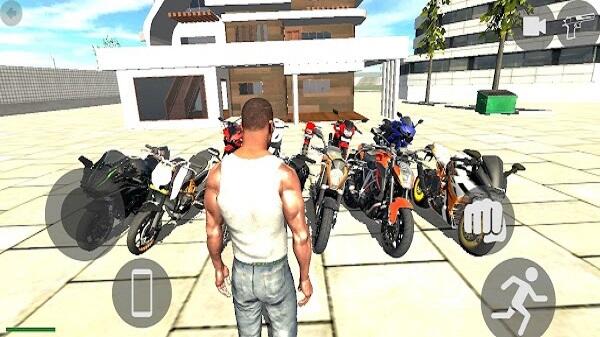 The game is set in a large city, and you can explore it on your bike. There are many side missions that you can undertake to earn money. Just ensure you don't get into trouble with the law.
Overall, Indian Bikes Driving 3D APK for Android will take you on a wild ride through the city. It will be a mix of fun, hair-raising stunts, and crime.
A Unique Call Code Gameplay
This game has a unique gameplay that requires you to enter codes to get different results. For example, you can dial 8000 to summon a helicopter and 0015 for a motorbike. Each vehicle type has a unique code.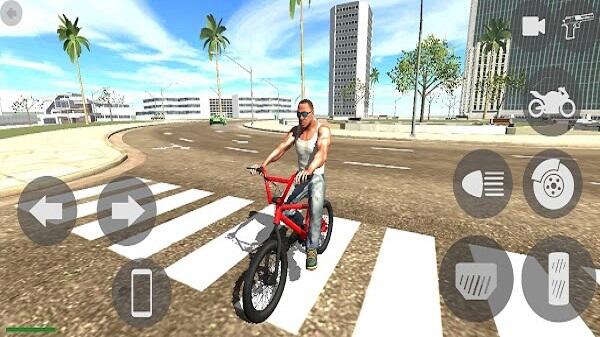 The phone-like gadget will be displayed on the screen, and you will enter the code to get the desired result. Immediately after you finish dialing, you will see the corresponding action within microseconds!
This makes the gameplay unique and interesting. It will take some time to master the codes, but it will be worth it in the end.
Explore the City
You can use different transport systems to get around the city. You can choose to drive your car, bike, or even a helicopter. There are no limits as to how you can explore the city.
The map is quite large, and there are numerous activities to undertake. You can go on a rampage, destroy property, and even kill people. However, be careful as the police will be after you.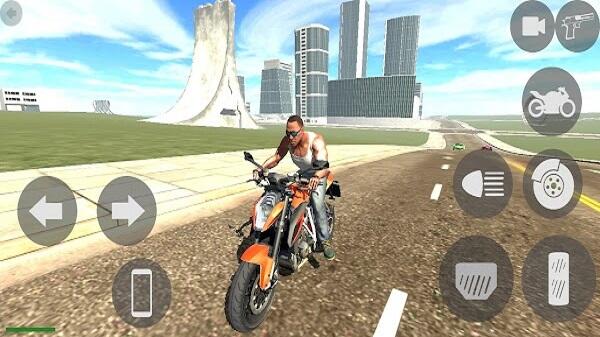 For ease of navigation, the game features arrows that point you in the right direction. The city is also well-labeled, and you will not get lost easily. Whenever you want to use firepower, you should be careful not to kill yourself since some of them can be explosive.
Many Weapons to Use
Just like in GTA, you will have numerous enemies in the game. You can use different weapons to eliminate them. There are numerous weapons, and each has a unique way of causing destruction. They include guns, explosives, and even a flamethrower.
You can also use melee weapons such as knives. The choice is all yours, and you can experiment with the different options until you find your favorite.
Other Unique Features of Indian Bikes Driving 3D APK
Smooth Controls. All the controls are within reach, and you will not have a problem using them. It is easy to change the camera view, and you can do so with just a few taps. This way, you can have a better view of the action.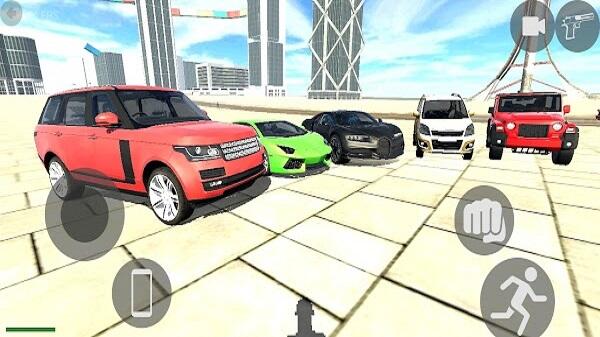 High Replay value. You can play the game multiple times and still have a blast. This is because there are many different ways to play the game. You can also try out different vehicles and weapons to have a unique experience each time you play.
Different Vehicles Available. This game has a wide range of vehicles, and you can try them all out. They include high-end cars, bikes, and helicopters. Each has unique controls, and you must master them to be a pro. You can unlock sophisticated vehicles such as Range Rover and Lamborghini.
Avoid Police. In this game, the police will treat you like a criminal. They will be after you, and you should do everything possible to avoid them. If they catch up to you, they will arrest you, and this will interfere with your progress.
Earn Treasures. This game has lots of in-game EXP and treasure chests. They are well-hidden, and you must use your wits & skills to find them. The more you collect, the more points you will earn, and this will help you progress to the next level.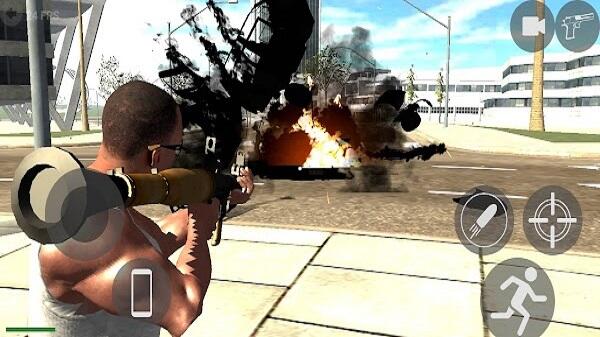 3D Graphics. This game has spectacular graphics that will take your breath away. The environment is well-rendered, and you will feel like you are in the city. The roads are also well-designed, and the arrows directing you will be visible without hassle.
Cellphone Codes Overview
The codes include Fortuner - 1000, Tron Bike - 6000, Bugatti Chiron - 4444, Activa 4G - 0000, Rolls Royce - 2000, Cycle - 1111, Duke 200 - 7777, Lamborghini - 3333, Kawasaki Ninja H2r - 3000, Duke 1290 - 8888, Range Rover - 6666, Ghost Raider Bike - 5555, Helicopter - 8000, and Yamaha R15 - 0015.
These are just a few of the many codes you can use to get different results. Each code unlocks a different vehicle or weapon, giving you an instant advantage.
Indian Bikes Driving 3D MOD APK Download
The Indian Bikes Driving 3D MOD APK 2023 is edited to give you an edge over other players. You will have all the vehicles and weapons unlocked from the start, and you can use them to your advantage.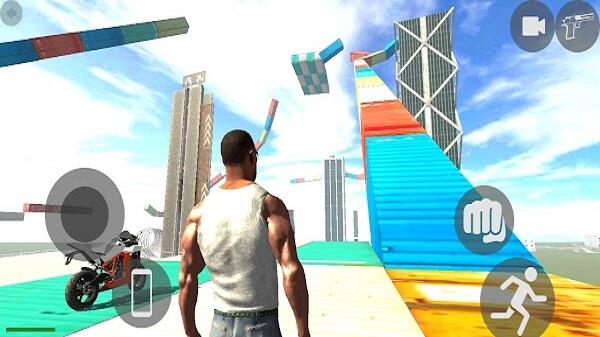 Additionally, the Indian Bikes Driving 3D MOD APK unlimited money and coins will give you an unlimited supply of in-game resources. You can use them to buy anything you want without worrying about running out.
Conclusion
The Indian Bikes Driving 3D APK has a wide range of vehicles and weapons, and you can use them to your advantage. The graphics are also top-notch, and you will have a blast playing the game. It is a must-download for all racing game fans.