Download House of Chores Mod APK Latest version and have a unique summer vacation in your stepmother's house. It has lots of interesting, romance-themed challenges.
Information of House of Chores
| | |
| --- | --- |
| Name | House of Chores |
| Updated | |
| Compatible with | Android 5.0+ |
| Last version | 0.9.3b |
| Size | 650 MB |
| Category | Simulation |
| Developer | Siren's Domain |
| Price | Free |
| MOD | No MOD |
House of Chores is a simulation game offered by Siren's Domain. It is set in your stepmother's house. You will play the role of an upright college student spending summer vacation there. The purpose of your visit is to help her with the chores and have a good time.
Your stepmother is a mature and independent woman. She is running a successful business and doesn't have time for relationships. However, she is very kind and caring. She will do everything to make you feel at home.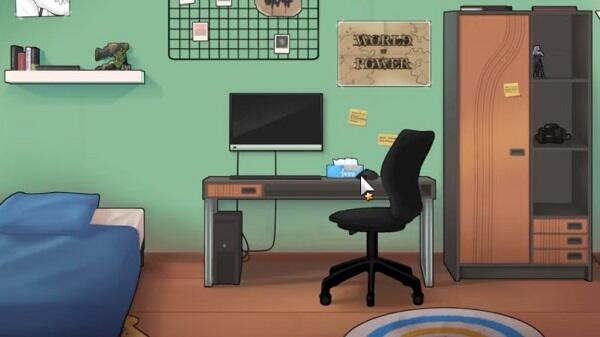 The game starts with you helping your stepmother with the chores. You will quickly realize there is more to these chores than meets the eye. She seems to have a keen interest in making you feel uncomfortable.
Lots of weird and unexpected things will happen. You will have to use your wit and intelligence to figure out what is going on. The game is full of twists and turns. Just when you think you have figured it out, two new female characters will be introduced, and the story takes another unexpected turn.
You will have to make choices that will affect the story's outcome. The game has multiple endings. You can choose to play it safe or take risks. It is up to you.
Build Relationships and Have Fun!
Spending this vacation with your stepmother will not be easy. You will have to face many challenges. However, you will also get a chance to build relationships and have fun.
You can choose to romance one of the three female characters in the game. Each of them has its unique personality. The game allows you to explore different aspects of relationships.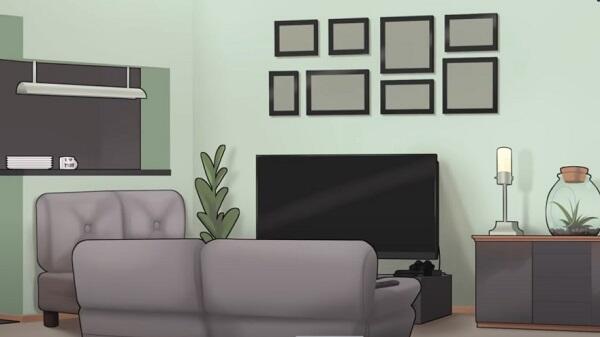 You can choose to be friends, enemies, or lovers with the characters. There are also a lot of mini-activities that you can do to pass the time. Just ensure you are having fun!
Lots of Puzzles & Activities to Undertake
House of Chores is not just a story. It is also a puzzle game. There are many puzzles that you will have to solve to progress in the story.
The puzzles are challenging but not impossible. They require you to use your wit and intelligence. If you get stuck, you can always take a break and come back later.
Your conversations and interactions with the characters will affect the outcome of the story. The game is full of activities and things to do. Each day comes with new challenges.
Date the One You Like
This game will have 3 adult women. They are all older than you. You can pursue any of them and see where the relationship goes. Fortunately, all of them have feelings for you, and you will not have a hard time starting a conversation.
However, you must be careful when making your choices. Any wrong choice will derail the story and delay your relationship goals. It can even end without getting to the dating scenes!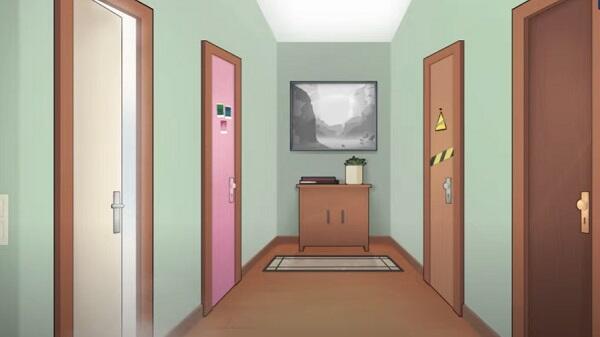 As such, be very careful when making any choices in the game. The decisions you make will determine how the story goes.
Unique Features of House of Chores APK
Make Independent Choices. In this game, you are the author of your story. If you have a goal in mind, you should make decisions that will help you achieve it. This way, you will go through riveting stories until you complete the plot.
Highly Diverse Choices. There are many dialogue options in the game. You can choose to be nice or rude to the characters. Each choice you make will have an impact on the story. The game also allows you to experience different aspects of relationships.
Unpredictable Ending. This game allows you to create a unique ending. The outcome of the story will depend on the choices you make. If you want to see all the endings, you must replay the game multiple times.
No Time Limit. You can take your time to make choices in the game. There is no time limit. This way, you can fully immerse yourself in the story and make the best decisions.
Superior Graphics. This game is simulated in 3D. The graphics are realistic, and the environment is believable. You will feel like you are in the game.
Interesting Sound Effects. The sounds in the game help create a captivating atmosphere. It also sets the mood for the different scenes in the story.
Highly Attractive Girls. All the female characters in the game are charming. You will have a hard time keeping your eyes off them! They have lovely hair, skin, and eyes.
House of Chores MOD APK Download
The House of Chores MOD APK 2023 is edited to ensure an optimal gaming experience. Its adjustments ensure more balanced gameplay. Here's what is extraordinary about it: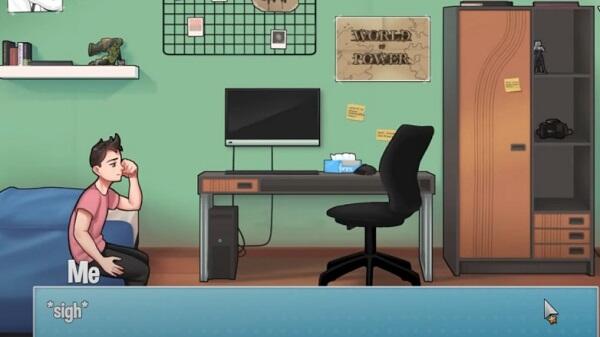 Unlimited Money. The House of Chores MOD APK for Android will provide you with infinite virtual currency. You can use this money to buy anything you want in the game.
No Ads. This MOD will remove all the annoying ads from the game. You can now play without having to watch commercials.
Improved Graphics. The graphics quality is further enhanced in this MOD. You will experience better and smoother graphics.
Conclusion
The House of Chores APK is an interesting and captivating game. It has a well-written story with many twists and turns. It has lots of puzzles that will challenge your decision-making skills. The game also has superb graphics and sound effects.
If you are looking for a more immersive and unique story, The House of Chores MOD APK is your ultimate game. It has no ads, unlimited money, and improved graphics. You can now enjoy the game without any distractions.