Download Bleach Brave Souls Mod Apk latest version and engage in exciting gameplay based on the Bleach series. You must carve unique moves to beat your enemies.
Information of Bleach Brave Souls
Note: In the game guide, only attack the Boss after the instructions appear!
Have you watched the Bleach series on TV? Well, this game has lots of similarities to the series. However, having watched the series will not make the gameplay a breeze!
You must work smart to achieve three stars (maximum number you can obtain in any level). These stars will help you to summon your allies, thus helping you come out of a fix unscathed.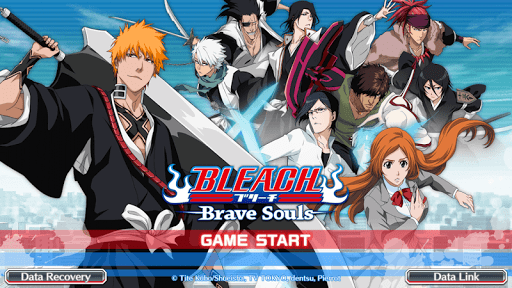 When you join the game, you should be prepared to launch attacks against your enemy. Also, ensure that you constitute a powerful team that'll thwart attacks from the opponents.
Additionally, you must complete many quests which will help you to unlock compelling characters, thus boosting your winning chances.
Unique Features of Bleach Brave Souls APK
Incredible 3D Graphics. The game guarantees an epic 3D action with easy controls that'll allow you to engage in fast-paced action
Unique Moves. You'll have the ability to use special moves to fight your way to victory. Additionally, these moves are backed with spectacular Japanese anime voice actors
Three Company Game. You can join hands with your favourite character to form a sturdy team. This gives you limitless power to explore various gaming options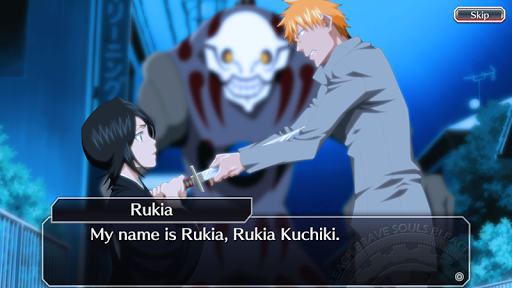 Develop Unique Characters. While you can follow the bleach story and play with Rukia and Ichigo, you'll also have the ability to develop your character for personalized battles
Constant Upgrades. You'll have the chance to upgrade your characters regularly. You can train them on the Soul Tree and improve their stats, thus increasing your winning chances
Compete in Thrilling Weekly Competitions. You can join leagues where your team will compete with other warriors. Always aim at the top spot on the leaderboard!
Proven Tips for Winning the Game
If you want to win this game, you must have tremendous organizational skills to ensure that you do a roll before attacks by your enemies. Immediately you notice a red flashlight; you should do everything you can to dodge the imminent attack.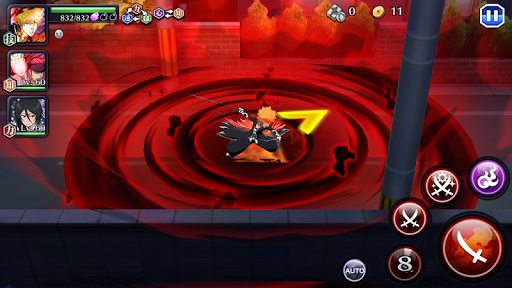 If you notice that there is a character that you no longer need, you should never hesitate to shed them off. This way, you can introduce better characters that will contribute significantly to your winning.
Finally, you should never overlook the colour element of the game. Some colours are more effective in beating opponents with specific colours. For example, it's easy for red to beat a green opponent! In such a case, you should constitute a team with a red character to increase your chances of winning.
Download Bleach Brave Souls Mod Apk - Unlimited Spirit Orbs
The MOD game has the following additional features:
Note: In the game guide, only attack the Boss after the instructions appear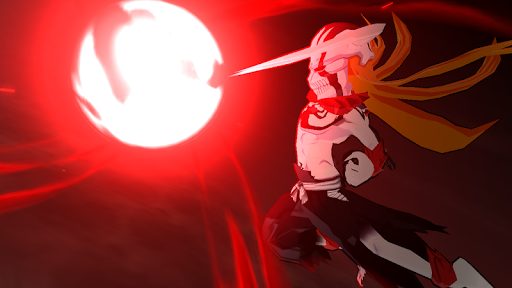 Download the new version of Bleach Brave Souls and experience epic gameplay. Compete in breathtaking competition as your team pits different teams of experienced warriors.