By this point, we all know Among Us. But have you played Among Us Prop Hunt? This new game mode allows all to become props! Play the game with a big twist now!
Information of Among Us Prop Hunt
| | |
| --- | --- |
| Name | Among Us Prop Hunt |
| Updated | |
| Compatible with | Android 4.3+ |
| Last version | 2020.11.17 |
| Size | 58 MB |
| Category | Action |
| Developer | AlexACEPlays |
| Price | Free |
| MOD | Unlocked |
Unlocked all skins
Unlocked all hats
Unlocked all pets
Among Us became one of the biggest mobile games of 2020. It reached over a hundred million installs in Google Play along in such a short time! It's such an innovative and unique game that lets you play with friends and family as well as random strangers. But if you're getting tired of the original settings, why not try Among Us Prop Hunt?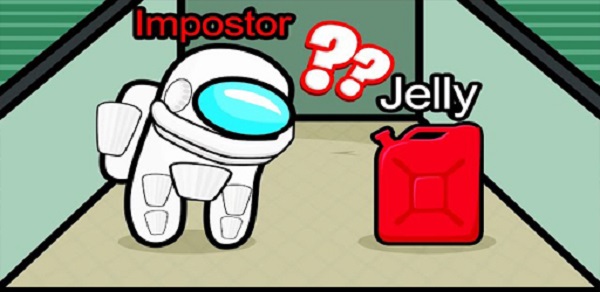 This game integrates the mechanics of Prop Hunt perfectly into Among Us. The way this works is simple. You'll all become props but you can't choose what props you are. Then, every match also has an impostor/s and the rest of the crew would carry on with the tasks. The twist is that there are props scattered all around the ship. And all the players change props every 30 seconds. Think of this as a hardcore mode of Among Us!
A New Way to Play Among Us
It's no secret now that Among Us is one of the top trending games of 2020. It's so big that it's played by countless celebrities, YouTubers, streamers and regular players all around the world. In a time of crisis such as this, the game has provided us a safe way to bond and play. But if you're getting bored of the original game, then it's time to play Among Us Prop Hunt!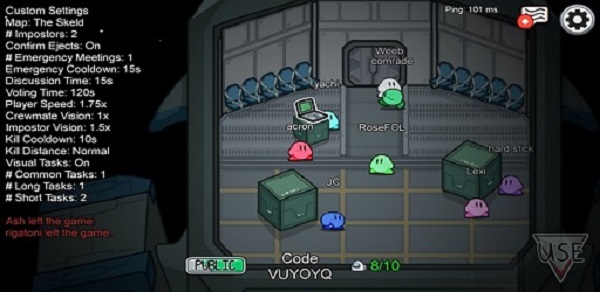 This is an alternate version of the game that allows all the crew members to become props. You can't choose what you are but you can be a hat, an eyewear, pants, shirts, flower pots and many more! There are a ton of scattered props on the floor as well to make things difficult. Can you find the impostor? Or will you succeed in this hardcore game? There's only one way to find out…
Why is Among Us Prop Hunt So Fun?
Players, YouTubers and streamers are raving about Among Us Prop Hunt. It's such a fun way to play the game that we've come to love. But what exactly makes it so fun?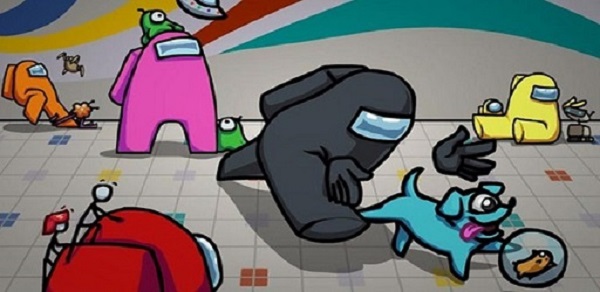 Bunch of props – It's not a surprise that games get upgraded or alternate game modes created after they become famous. This is so players won't get bored after playing it for a while. Usually, the developers come up with these game modes themselves. But sometimes, people create them too. In the case of Among Us Prop Hunt, this is a new mode that was created by dedicated fans of the game. Here are there are a ton of props that you can be. They're essentially just usually the items you can equip in the game. This can include hats, pants, and even other things. There are also a bunch of scattered props all around the floor to add to the difficulty. Can you survive in this game?
Your prop changes every 30 seconds – To make things more interesting, your prop attire changes every 30 seconds. This is so impostors won't be able to easily kill crew members. This opens up so many possibilities to hide and so many fun interactions!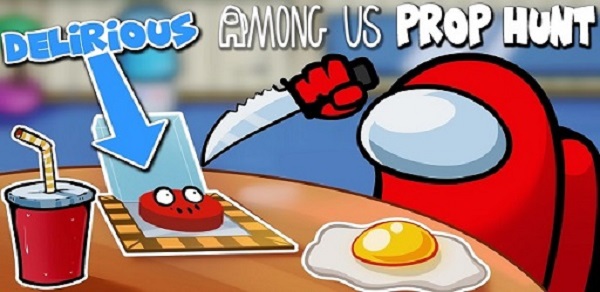 The game is still the same but with added difficulty – Basically, think of this game as a hardcore mode of Among Us. Here, you'll be playing the same game but with twists which is the props. Play like you'd normally would. If you're the impostor, it's your job to sabotage the operations and kill every crew member. But if you're the crew member, it's your job to complete the tasks while avoiding the impostors and kicking them out.
Conclusion
Among Us Prop Hunt features incredible twists that allows you to love the game even more! Try it now with your friends and loved ones and see who can come out on top! Become as many props as possible!