Install the Xinstaller APK now and enjoy installing Android apps from unknown sources. You will be able to verify the apps and instantly install them!
Information of Xinstaller
| | |
| --- | --- |
| Name | Xinstaller |
| Updated | |
| Compatible with | Android 5.0 + |
| Last version | 5.0 |
| Size | 1 MB |
| Category | Tools |
| Developer | XINSTALLER APP |
| Price | Free |
| MOD | No MOD |
Do you know you can install unverified apps on your android phone without struggle? Well, that is possible with the new Xinstaller Apk, which allows you to verify apps and install unknown apps on your android device. The app offers more than that because it makes it easy for users to disable system apps. For example, you can turn off notifications for some of the apps!
Download the app now and enjoy full customization of android apps too! You can also export apps and share their APK file with friends and relatives using this incredible app. You can delete any APK files on your device after installing and also move unmovable apps on your operating system.
Install Unknown Apps Easily
Mobile app technology is continually taking shape with new apps being developed and released for use by the public. However, we can't find some apps on Google Play Store or Apple Store because they have not been verified. Some of them pose a security threat to our device while some are genuine and ready for use.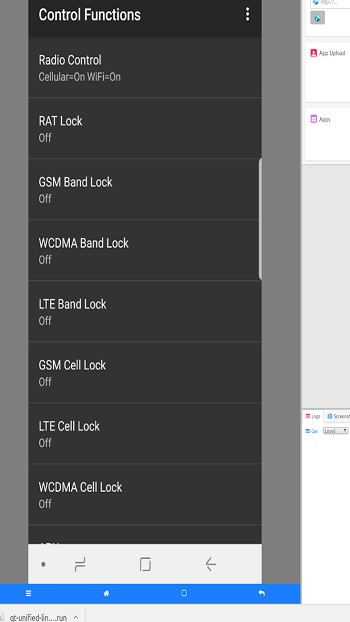 That is where the Xinstaller Apk latest version comes in handy. With this app, users can download an unknown app from third-party sites and install them safely and instantly! It verifies unknown apps and makes them safe and installable on your mobile device. One of the most outstanding features is that the installation will be in the background, so, you can use your device when the installation is taking place.
Xinstaller Apk Highlights
This app comes with very exciting features as highlighted below.
Apps Verifying – this app is very useful in verifying unknown app for stress-free installation. If you want to use an unknown or unverified app on your Android device, you can easily download and install the APK file through the Xinstaller Apk. If the APK file has signatures, this app will check them and verify them automatically.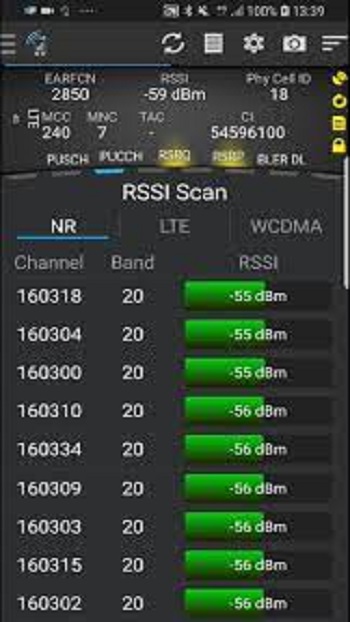 APK Auto Backing Up – this incredible feature is related to the ADB backup feature and offers you a chance to back up your applications. If you have a cloud or external storage facility on your phone, you can back up all the app APK files on your device. That way, it will be easy for you re-install the same app if you changed your device!
Exporting Apps – with this feature, you can back up an APK file of a certain app and share it with another user. This is an awesome way of sharing your favorite app with those close to you. Here, you only need to open the app, select back up from the menu and select the app you want to export. You will create an exportable APK file in the XInstaller folder. From there, you can share the APK file as an attachment or even via Bluetooth.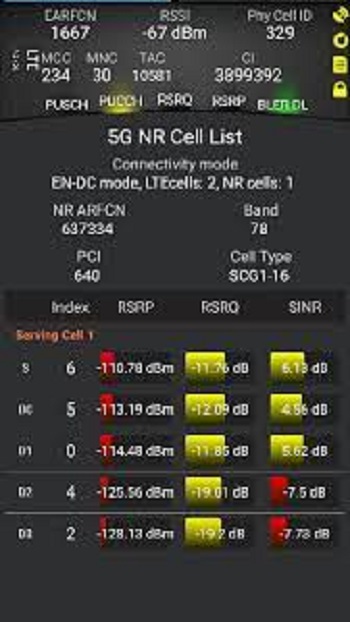 Installing Apps on External Storage – if you have a device that has small internal storage, you can then install any extra app on external storage! If that sounds undoable, you can try it using the XInstaller app today and you will be fascinated by what you can achieve using this app. in fact, you can download and install even the huge volume of APK files that require a lot of space!
Moving Unmovable Apps – on your operating system, there are those apps you can't move, even when using any type of theme. Luckily, you can move them or even uninstall them using the XInstaller app now. Get rid of those apps you don't want or simply move them to your desired location on the interface of your device.
Download Xinstaller APK Free – Everything Unlocked
Do lots of things with the Xinstaller APK such as installing or uninstalling in the background, verifying unknown apps, deleting APK files after installing, and more. Download the Xinstaller APK latest version now and enjoy the features it has to offer!