Want to get the best photos and videos but don't know how to edit? Just download Premoment today so you can get the best app to easily edit now!
| | |
| --- | --- |
| Name | Premoment |
| Updated | |
| Compatible with | Android 6.0+ |
| Last version | 1.7.1 |
| Size | 97M |
| Category | Video players & editors |
| Developer | Premium Moment |
| Price | Free |
| Google Play Link | |
| MOD | Without watermark |
Note:
Step 1: Download and install Luckypatcher but don't open it.
Step 2: Download and install apk mod.
Step 3: Open game and buy Pro version.
Editing photos and videos have become one of the most popular skills during the recent years. This is because we now have so many social media apps that we use such as Instagram, TikTok, YouTube, Facebook and so much more. It's become imperative that we at least edit our photos and videos before we publish them. But if you didn't know how to, using Premoment will solve all of that!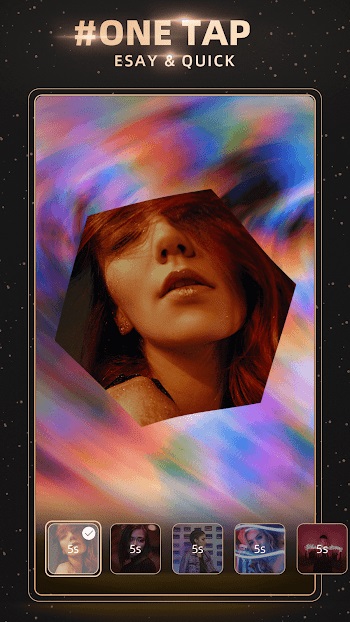 This powerful photo and video editing app has what it takes to transform dull media to creative ones. You also don't need any training or professional experience to be able to use it! You just need the app to access plenty of templates that you can readily use. Upload your photos and videos and apply a bunch of modern filters and effects to impress anyone!
Create Photos and Videos Easily
If you have a social media account right now, there's a high percentage that you've tried photo or video editing in the past. You might have given up on learning it as it's not an easy skill to pick up. But today, that all changes thanks to a certain app called Premoment. This app makes it possible for anyone to instantly create incredible photos and videos that you can save or upload to any site with confidence.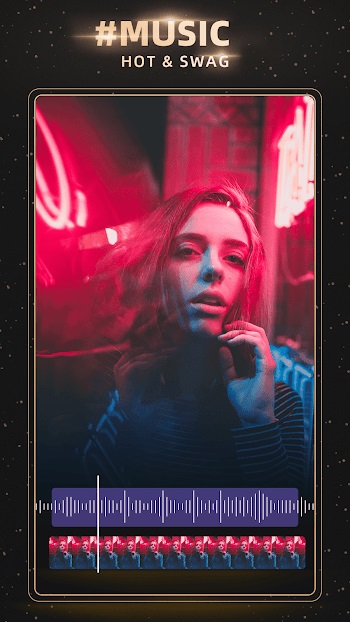 Since this app was launched, thousands of people have found it easier to create social media-ready photos and videos. That's because the app has lots of pre-made templates such as transitions, effects, and filters. Whatever you see in most social media sites today, you can easily replicate in the app without the technical knowledge to do so! This app has tons of filters, effects, transitions, music beat and filters for you to use as well as tutorials.
Not only that but every photo and video that you export in Premoment is in high-quality always. This app makes sure that you only produce the best media that the app is capable of.
Premoment Features
With an app such as Premoment helping you create videos and photos; you don't need to worry about anything! Here are its capabilities:
Powerful templates – It isn't easy editing photos or videos back in the days. You'd have to know Photoshop or other similar complicated tools just to create stunning effects. But nowadays, everything becomes easier since there are a lot of drag and drop tools being introduced. One of the best photos and video editing app now is Premoment. This app from Premium Moment has all the things you need to create modern photos and videos!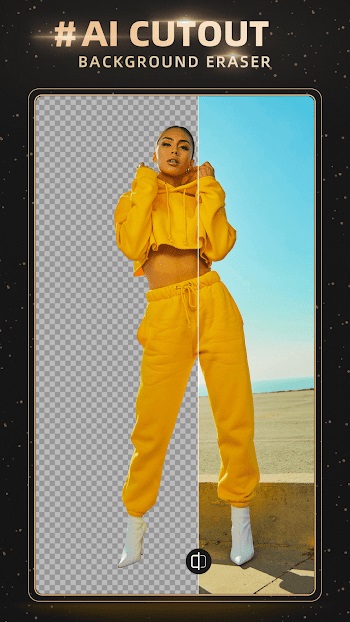 This is all possible thanks to numerous templates that the app boasts. It houses a huge selection of cool transitions, effects, filters, music beat and many others. You literally just upload your photos/videos and select an effect to use! That's how convenient and easy the app is. You can also further adjust it to make the photo or video even more amazing.
Video editor – This app isn't just a photo editor but also an all-in-one video editing app. You can add videos as well as background music in it easily. Choose a lot of different effects and transitions to add to your video and arrange it neatly. The app makes it easy to edit videos as if you're already a pro! With this, you should already be ready to create Instagram-ready or YouTube-ready videos that you can be proud of.
AI background cutout – Another incredible feature of Premoment is that AI background cut out. Masking is a common tactic used in the industry to remove the background of a person in any photo or video. But achieving this feat is tedious work as it involves a lot of man hours. Thankfully, Premoment came up with a solution that solves all of that with just one tap! With this feature, you can literally change any picture's background within seconds!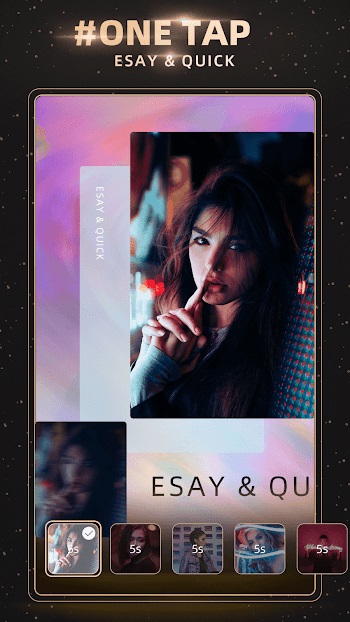 Themes and contrast – Another thing to look forward to are the themes. These are pre-made templates that you can use to make your video look something else. If you want it to look like a movie, you can easily do so! Or if you're planning to create a video that has a sunny vibe, you can also achieve it easily! You can also preview the effect before even publishing it.
High-quality exports – Premoment is an app that takes the hard work out of photo and video editing. This is thanks to numerous advanced features working behind the scenes to produce a high-quality photo or video!
Download Premoment Mod APK – Latest version
Want to ditch the hard work that you always do in photo and video editing? Download Premoment now and have it easy!