Download Hydrogen Executor APK Mod Mobile Latest version to execute scripts for any Roblox Game. It is a perfect replacement for Arceus X, offering more features and flexibility.
Information of Hydrogen Executor
| | |
| --- | --- |
| Name | Hydrogen Executor |
| Updated | |
| Compatible with | Android 5.0+ |
| Last version | 1.0 |
| Size | 116 MB |
| Category | Tools |
| Developer | Hydrogen Executor INC |
| Price | Free |
| MOD | No MOD |
Roblox games are known for their creative gameplay, but it can be frustrating to have limited control over the game itself. This is where script executors come in, allowing players to modify and enhance their gaming experience.
For a long time, Arceus X has been the go-to script executor for Roblox players. Upon its termination, players have been searching for a replacement. Hydrogen Executor APK is a perfect alternative!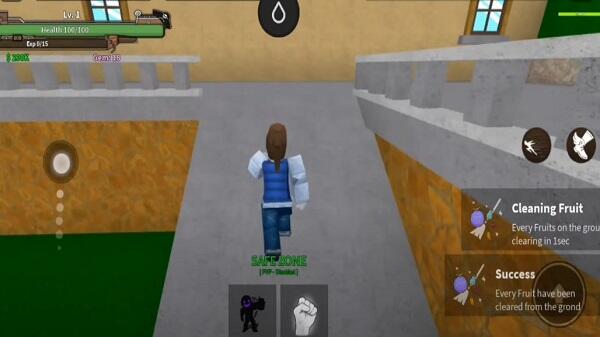 This script executor allows players to execute multiple scripts and supports both Lua and Lua C scripts. It also has a built-in script hub with popular game scripts, making it easy for players to enhance their gameplay.
Download the Hydrogen Executor APK for Android and take control of your Roblox gaming experience. It has a simple UI and is easy to use, making it a perfect choice for players of all skill levels.
Why You Need Hydrogen Executor APK
Players use scripts to gain an advantage in Roblox games and make the gameplay more enjoyable. They can inject these codes into the game to unlock features and customize their experience.
However, you should note that these scripts and executors are not officially supported by Roblox and may result in account bans if used incorrectly. You must also evaluate them to ensure they are free from viruses.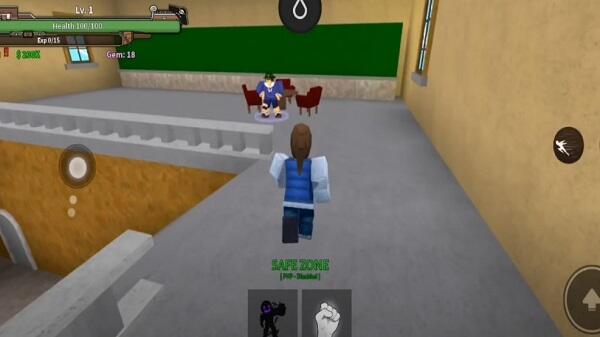 Once you get a script, you will require an injector to use it. Hydrogen Executor APK is one of the best options on the market, offering multiple features and a built-in script hub for easy access to popular scripts.
If you want to beat your competition with unrivaled ease, download this reliable & efficient injector. It will elevate your Roblox gaming experience to the next level.
How to Use Hydrogen Executor APK
Once you install this application, you will click on the Get Key button to obtain a secret key for account verification. Ensure you follow all the steps correctly to avoid account bans or other issues.
Once your account is authenticated, you will start injecting scripts into your Roblox game by selecting it in the executor and clicking RUN. The app offers a built-in script hub with popular scripts for various games, making it easy for players to enhance their gameplay.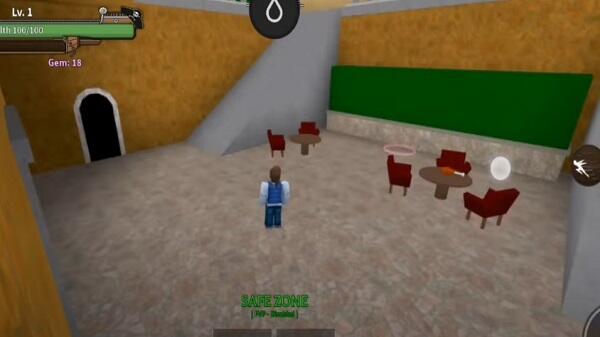 Simply select the desired script and click execute to inject it into your game. Ensure you read all the information and instructions for the script to get the best out of it.
Unique Features of Hydrogen Executor APK
Powerful & Reliable Execution Capabilities. An executor can only be as good as its execution capabilities, and Hydrogen Executor APK does not disappoint. It can execute multiple scripts at once, increasing your efficiency.
Built-in Script Hub/Expansive Script Library. This application offers a built-in script hub with popular scripts for various Roblox games, making it easy for players to enhance their gameplay. It also supports a wide range of scripts, including Lua and Lua C.
Simple UI & Easy to Use. Despite its powerful capabilities, this injector has a simple user interface that is easy to navigate. Users of all skill levels will find it effortless to use Hydrogen Executor APK for their Roblox gaming needs.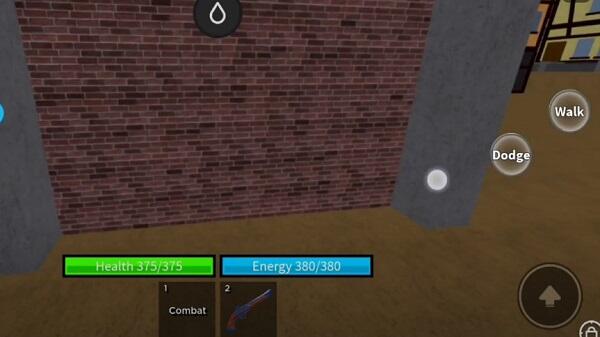 24/7 Support System. This injector offers a 24/7 support system to assist users with any issues they may encounter while using the application. This way, players can continue enjoying their enhanced Roblox gaming experience without interruption.
Cross-Platform Compatibility. Hydrogen Executor APK is compatible with multiple platforms, including Android and Mac OS. This allows players to use the injector on any device they prefer for their Roblox gaming needs.
Regular Updates. This application regularly releases updates to ensure it remains compatible with the latest Roblox updates and offers the best execution capabilities for players. This gives users peace of mind that they are using a reliable injector.
Benefits of Using Hydrogen Executor Roblox APK
Roblox games can be dull and repetitive without the use of scripts. By injecting codes, players can unlock new features and customize their gameplay to make it more enjoyable. They give players an edge over their competition and make the game more exciting.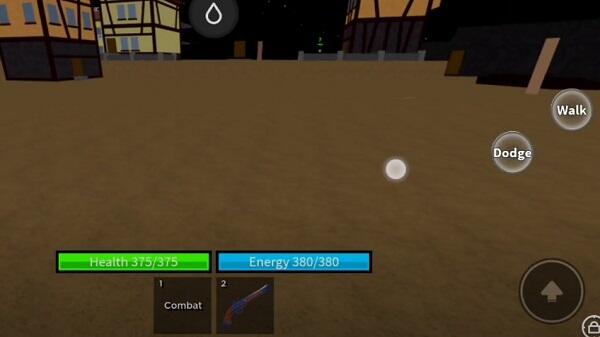 Hydrogen Executor APK is one of the best options on the market for players looking to enhance their Roblox gaming experience. It offers powerful and reliable execution capabilities and a built-in script hub.
When you start using it, you will see a significant improvement in your gameplay. Download Hydrogen Executor APK now and start dominating the competition with ease. You can even upgrade it to remove ads, ensuring a seamless gaming experience.
Conclusion
Hydrogen Executor Roblox APK is a reliable and efficient injector that can enhance your gameplay and give you an edge over the competition. With its built-in script hub, 24/7 support system, and regular updates, it offers a superior gaming experience for players. Download it to revolutionize your Roblox gaming experience.