The GCam all ports app is one of the most famous camera apps for Android. It helps you enhance the quality of photos you take with your Android device.
Information of Gcam All Ports
In the past few years, Android smartphones were not known for having excellent cameras. However, that has since changed after the release of the GCam All Ports App. The quality offered by the Google Pixel camera is so high that every smartphone manufacturer is trying to match the same level of quality.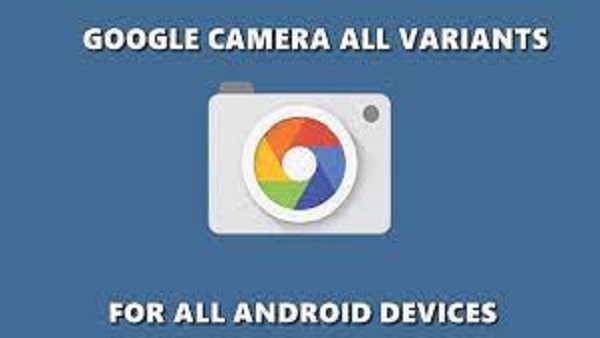 Notably, there are several high-ended flagship camera apps in the market. But all these apps have not been able to match the quality of as GCam Pixel. The clarity of the GCam application is top notch and probably the reason why users have been fast on porting GCam to other devices.
With this cool photo app, users can now enjoy a better result on picture quality. The app comes with all the Pixel features including HDR+, Night Vision, Portrait Mode, Photosphere, Focus Effect, and Panorama, and more. All of the combined will give you the best quality of images that you have ever seen. A team of top Android developers created this impressive app to provide you with the best photos!
The Ultimate Camera App
How you would capture your special moments if our Android devices did not have a quality camera? Well, it is rather obvious that we would be forced to carry with our digital cameras. And that would be tedious! However, Google Camera commonly called GCam has come to the rescue. It is the default camera application on Google Pixel smartphones.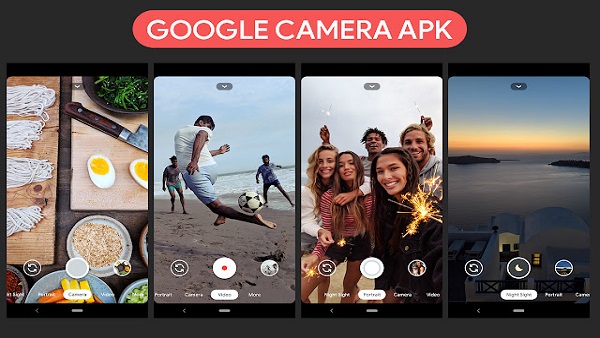 When using the app, Google Camera Ports are useful. These GCam Ports enable users to use the exact same Google Camera app on any other device and enjoy all the features that are featured in Pixels' camera.
Google Camera has the finest quality, detail, and size when it comes to image processing. This app with beat almost every inbuilt camera pp that comes worth Android smartphones. Download this awesome app now and enhance your pictures with elegance!
Features of GCam App
GCam is loaded with several features that a user can activate on the Settings page or on the row of icons that appear at the top of the app. Here are detailed highlights of the features.
The Starburst – the Smartbrust feature is activated by holding the shutter button for a few seconds. With this feature on, the camera will capture ten photos per second. Ultimately, the best picture will be highlighted automatically.
The app will also create a variety of media using snaps. This feature also helps users to create GIFs with movement. Here, you can create animated GIFs from images and capture your action with lots of movement.
You can also enjoy fantastic smiles by taking a group photo with everyone smiling but not blinking if various parts of every picture are taken. Don't forget the Collage that is created when taking a 'selfie'.
HDR+ & HDR+ Enhanced – HDR+ abilities on GCam is to attain a higher dynamic range using computational photography tactics to take continuous burst shots within short exposures. It also decreases noise and enhances color while excluding motion blurs and blowing out highlights. On the other hand, HDR+ enhanced mode features the positive-shutter-lag (PSL). This feature captures images only after the shutter is pressed.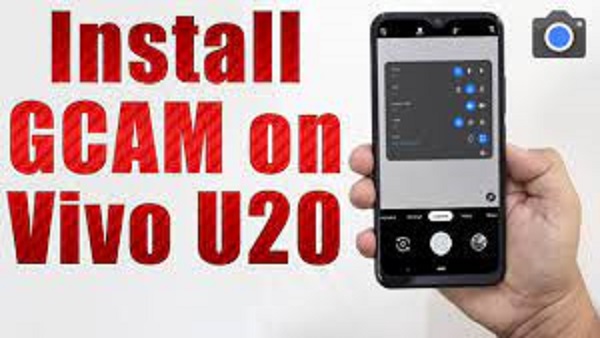 Pixel Visual – notably, the Google camera is helped with hardware accelerators to accomplish its image processing. It makes the camera module perform better and in a more efficient way. Basically, the Pixel Visual Core forms a series of ARM-based SiP image processors developed by Google. This feature unbelievably enhances the quality of a camera module.
Video Stabilization – for a significantly smoother video, the GCam App applies an amazing technique known as Fused Video Stabilization. This process combines Electronic/Digital image stabilization and Optical Image Stabilization. With the combined abilities, the user will be able to rectify other problems such as Focus breathing and rolling shutter distortion.
Capture Motion Photos – Motion Photos from the GCam function in a similar manner to Live Photos in iOS. The original image is accompanied by a short, silent, moderately low-resolution video when it is enabled. However, this mode is not functional in HDR+ enhanced mode.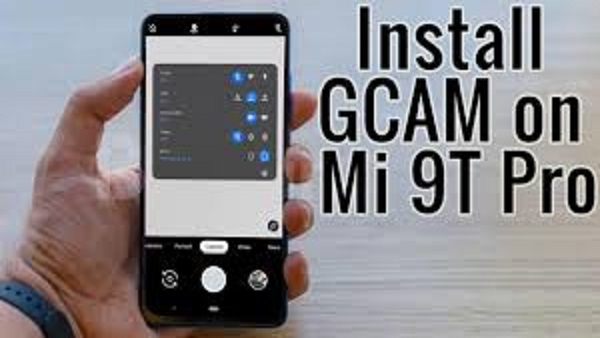 'Do Not Disturb' Mode Activated – unlike in inbuilt camera apps, this option block all the notifications, especially when the camera is in use! That implies that no notifications will enter when you are taking photograph or recording a video. Nonetheless, your messages and other notifications will be received, but they do not appear on the screen while the camera is in use!
Download GCam All Ports APK – Unlimited Quality Photos
Download the GCam All Ports APK and enjoy a Camera app that brings helps you to capture the best photos on your Android device!