Download FRP Bypass APK Latest Version free for Android. Keep your device entirely free from any intruders. Likewise, ignore any of the downsides from Factory Reset Protection.
Information of FRP Bypass
The FRP Bypass Tool is extremely useful these days. As smartphones continue to evolve, so have their various methods of protection. This is a double-edged sword for some people. If someone has gotten a hold of your device, they can easily remove everything from it. This is where Factory Reset Protection comes in. This will automatically prevent the reset of your device to its default settings.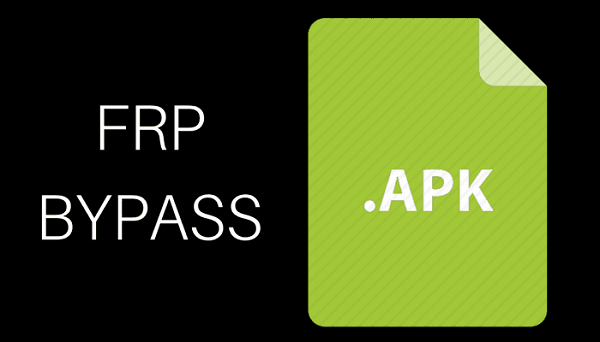 Actually this system was put in place in case someone tried to steal your information. Rather than them attempting to reset your device, they'll be stuck with the phone as it is. But, what if you are in need to reset your device, yet you've forgotten your password?
How to use the FRP Bypass Tool
There are two different ways to use the FRP Bypass Tool – With or without an OTG cable. Luckily, both of these methods have been listed below. So, depending on what you have, either option would work.
With an OTG Cable:
The first step would be to get the FRP Bypass APK Latest Version free download for your PC.
Once downloaded, locate the file and then copy it onto a USB.
Use an OTG cable to connect your device to the USB.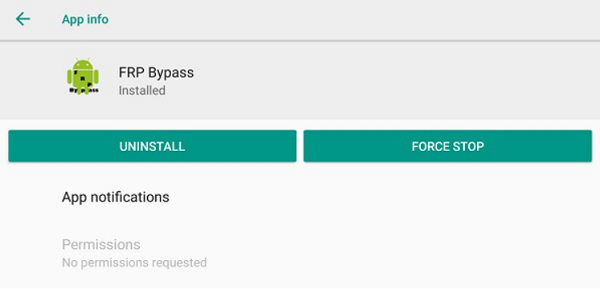 Afterwards, head towards your File Manager and locate the FRP Bypass APK file and install it.
Once the installation process is completed, you'll be granted access to the menu "Settings" on your Android mobile device. Go ahead and open it.
Finally, you will be able to go straight to bypassing factory reset. Tap onto the option Backup and Reset, then on Factory Data.
Without an OTG Cable:
First, you'll need to proceed to the setup wizard for the FRP Bypass Tool.
Open up the application and select on Settings.
Go to the option labeled "Menu", then "Help", and finally onto "Feedback".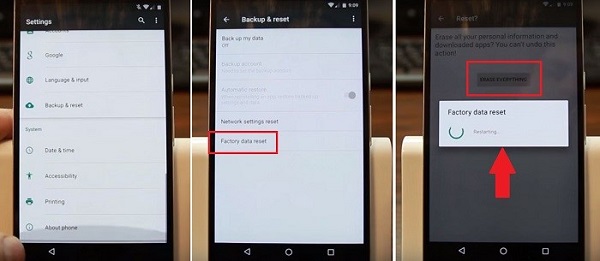 Next, you can type in any message. Once you've done that, select Share.
Then, following your message, you'll need to add a phone number to send the message.
The next step is to select on the call icon. When you have initiated a call and have the dial pad displayed, type *#*#4636#*#*.
After, tap on the Usage Statistics, then the back button.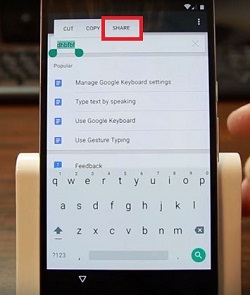 All protective walls should have been removed from your device at this point. Proceed to reset to factory settings as you world normally.
FRP Bypass APK Download
Go ahead and install the FRP Bypass APK download for Android now to get started. This is an extremely helpful tool that you'd feel really fortunate to have had on your device. Just imagine having to reset your device to factory settings. But, being prevented from doing so, simply because you forgot your password.
Furthermore, with the FRP Bypass APK latest version free download, there won't ever be a moment like that again. Instead, you will completely bypass factory reset, remove your Google Account from your device, and then safely unlock your mobile device. All of this happens in an instant.