Download Fluxus Executor Mobile APK Mod Latest version and boost your gaming experience with unique scripts. You will input and execute codes with just a few taps.
Information of Fluxus Executor
| | |
| --- | --- |
| Name | Fluxus Executor |
| Updated | |
| Compatible with | Android 5.0+ |
| Last version | 1.0 |
| Size | 132 MB |
| Category | Tools |
| Developer | Fluxus Executor INC |
| Price | Free |
| MOD | No MOD |
Fluxus is a popular Roblox executor that offers a wide range of scripts for various games. It is constantly updated with new and improved scripts, ensuring optimal performance.
Using Fluxus Executor is easy as it has a user-friendly interface. Simply input the script code and tap execute to instantly boost your gameplay.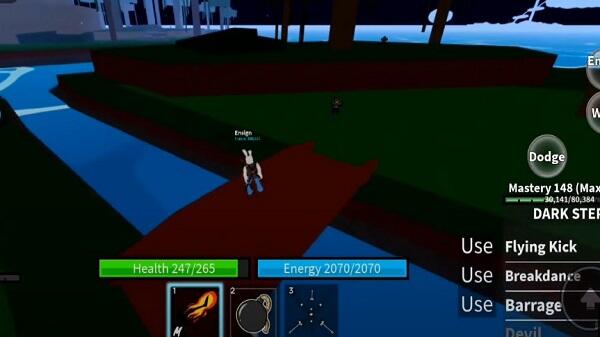 Besides, you will access a dedicated support team for any troubleshooting needs. This lets you enjoy a smooth gaming experience with Fluxus Executor Android.
What are Roblox Games?
Before using Fluxus Executor, it is crucial to understand what Roblox games are. Roblox is a gaming platform where players can create and play various virtual worlds and games. It allows for unlimited creativity and customization, making it a popular choice among gamers.
Players use Lua, a coding language, to create codes and improve the game. In a normal setting, the features are available to all players. However, with the help of executors like Fluxus, players can gain exclusive scripts and features to enhance their gameplay.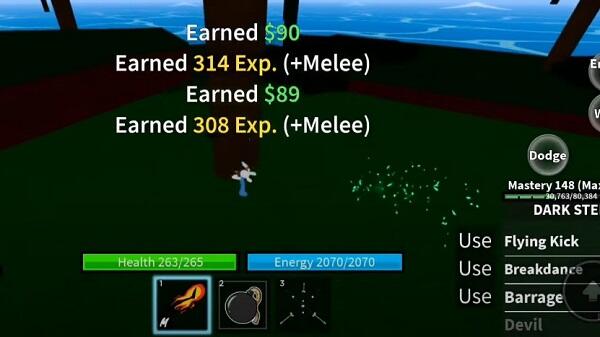 These unavailable within the official Roblox platform, hence the need for executors. However, they also come with a risk of getting banned if used improperly. That is why it is critical to only use trusted and updated executors like Fluxus Executor APK for Android.
Why Download Fluxus Executor Mobile?
Injectors and executors like Fluxus Executor can offer a range of benefits to enhance your Roblox gaming experience. Some of these include:
Access to Exclusive Scripts and Features. In any game, having an edge over your competitors can make a difference in winning. Fluxus Executor offers a range of exclusive scripts and features to give you this advantage. You can easily input and execute these codes to instantly boost your gameplay.
Improved Efficiency and Convenience. Rather than manually inputting codes, Fluxus Executor APK allows for easy and convenient execution with just a few taps. This improves efficiency during gameplay and lets you focus on the game itself.
Dedicated Support Team. In case of any troubleshooting needs, Fluxus Executor has a dedicated support team to assist you. This ensures a smooth and hassle-free gaming experience with the executor.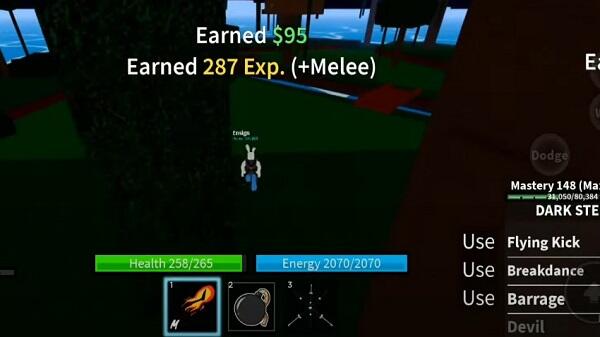 Overall, this executor has been optimized to boost your Roblox gaming experience. It guarantees the ultimate convenience and efficiency as you compete in various virtual worlds and games.
How to Use Fluxus Executor APK Download
You will download the latest Fluxus Executor APK version from a reliable third-party website. Once you install the app, follow these steps to use it:
Open the Fluxus Executor app and grant any necessary permissions.
Select your Roblox game from the list provided in the app.
Copy and paste or input the script code of your choice into the designated space.
Run/execute to instantly inject the code into your game.
Enjoy improved and enhanced gameplay with Fluxus Executor Android.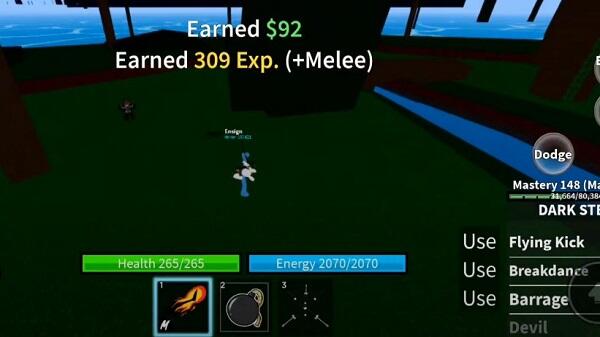 This process is easy and convenient, allowing beginners to instantly boost their gameplay. It only takes a few taps to input and execute the codes, making it a highly efficient tool for Roblox gamers.
Market-Leading Innovations
Any Roblox gamer knows the importance of having a trusted executor. Fluxus Roblox APK stands out with its market-leading innovations and constant updates to ensure optimal performance.
It epitomizes ease-of-use, with its user-friendly interface and convenient execution of codes. This way, you can enjoy a seamless gaming experience whenever you log in to Roblox.
However, scripts are not always safe. Fortunately, the developer vets each script before making it available in the app. This reduces the risk of getting banned and guarantees a smooth gaming experience with Fluxus Executor APK for Android.
If you get a script from outside the app, ensure to scan it for viruses before inputting it into the executor. This way, you can protect your device and gaming account from potential harm.
Exceptional Features of Fluxus APK
Install Custom Scripts. If you wish to inject custom scripts, Fluxus Executor makes it easy to do so. Simply copy and paste the code or input it into the designated space, then run/execute to instantly inject it into your game.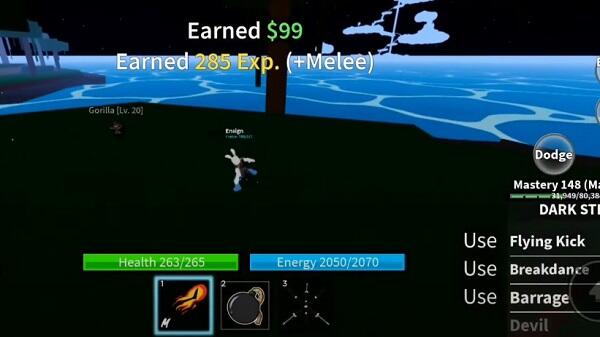 Regular Updates. The developer constantly updates the app to fix any bugs and improve performance. This guarantees a smooth and hassle-free gaming experience with Fluxus Executor Android.
Easy to Use. The app's user-friendly interface allows straightforward and convenient execution of codes. Even beginners will be able to boost their gameplay with just a few taps.
Supports Up to Level 8 Games. Whether you're playing a low or high-level game, Fluxus Executor APK supports up to level 8 games for enhanced performance. This flexibility increases the app's scope, ensuring all Roblox gamers can use the app to improve their gameplay.
Auto-Injector & Pre-Injector Options. The app offers both auto-injector and pre-injector options for added convenience. The auto-injector automatically injects the script into your game, while the pre-injector allows you to input and save scripts before playing.
Load & Save Options. Fluxus Executor also offers load and save options for your scripts. This allows easy access and use of previously injected codes, without the need to re-input them every time.
Conclusion
If you're a Roblox gamer, Fluxus Executor APK is a must-have tool for improved gameplay. It offers market-leading innovations and exceptional features for the convenient and efficient execution of codes. Download the latest version now to boost your virtual gaming experience.