Download Cheap Car Insurance Quotes APK and get started with finding the best insurance quotes specially for you. This application can be of great use if taken seriously.
Information of Cheap Car Insurance Quotes
About Cheap Car Insurance Quotes
If you are fed up of overpaying on your car insurance, and unable to reach the best guy in the business, then you must download Cheap Car Insurance Quotes for Android.
This wonderful application will let you get the best quote on your car insurance, specially designed for you. Or, we can say, a quote that perfectly matches your requirements.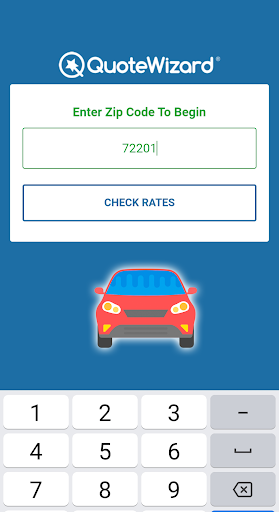 It's extremely easy to use. The simple and straightforward flow is its specialty, and you don't have to be an expert user to be able to get the best of it.
You can easily run this application on slow devices, as its system requirements are very low. But, it would be better if you double-check the compatibility of your phone with it before proceeding.
An interface to connect people with their best matching service providers
If you are thinking that this application sells insurance personally, then you are wrong. It's just an online interface, that helps you connect with the right person in the business, who can quote the best car insurance for you.
However, it is not mandatory to really make a purchase from the business that this application has suggested. It's all up to you and you can always opt-out.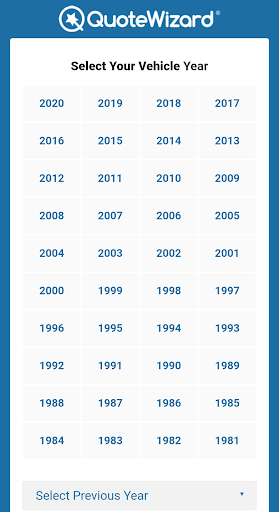 There are tons of car insurance providers, but not all match your requirements. There might be a possibility that you are overpaying, and all you need is a good reference to control your expenditure on the same.
More in-depth details
To get started, all you have to do is to enter the basic details of your car, such as manufacturer, zip code, make year, etc.
Based on the details given, the wizard will analyze your answers and calculate what insurer is best to give you a quote. That's it! You are good to proceed with the recommendation.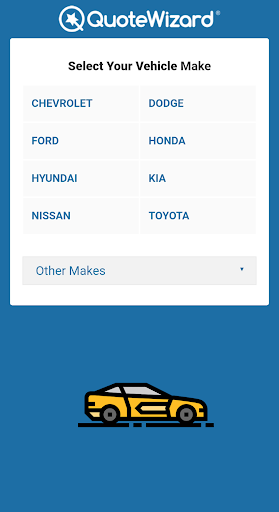 The best part of using this application is that you don't have to go to the agents' office, make an appointment, and show up at the correct time. You can do all that stuff on your mobile phone for free 24x7.
Easy Accessibility and limited service area
The interface here is easy to access. No settings, no registration, just a few taps and you're done! There is nothing much in the front-end that plays an important role in such applications.
The only problem here is that this application is limited to US citizens only. So, if you're living outside of the US, this application is of no use.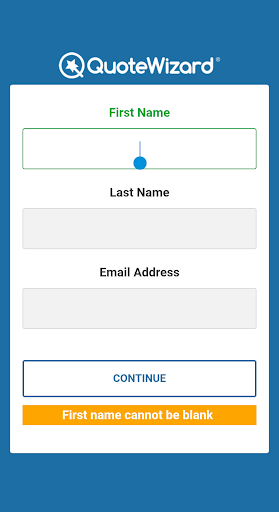 Even US citizens cannot be guaranteed to save money from its services, so user discretion is advised.
Conclusion
Start saving money by opting for the best insurer in town with the help of Cheap Car Insurance Quotes APK latest version. Download now!