Want to have the best music listening experience on your Android phone? Download Avee Music Player Pro APK today and get various features for free!
Information of Avee Player Pro
| | |
| --- | --- |
| Name | Avee Player Pro |
| Updated | |
| Compatible with | Android 4.1+ |
| Last version | 1.2.209 |
| Size | 12.41 Mb |
| Category | Music & Audio |
| Developer | Daaw Aww |
| Price | Free |
| Google Play Link | |
| MOD | Premium Unlocked |
Who doesn't love to listen to music? Music is a way to escape reality for awhile and enjoy some cool beats. Some listen to songs because they relate to the lyrics while some enjoy the vibe of the song. Because of this, we all have different preferences for music. But one thing should be the same – our music player. For the best listening experience, download Avee Music Player Pro APK.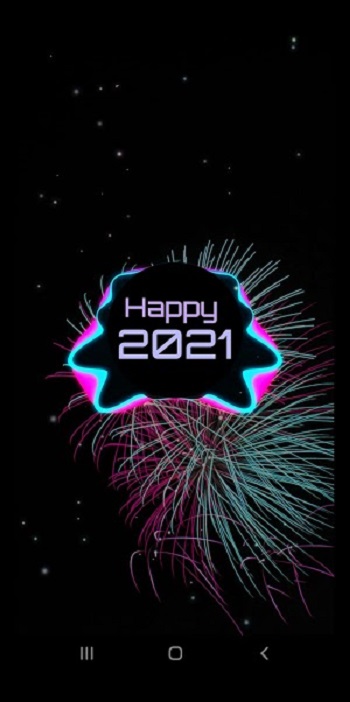 This app is popular now since it features the most coveted things that an avid music fan wants in a music player. These include things such as visualizers, playlists, lock screen widgets, sleep timer, color skins, and a bunch of customizable audio visualizers. These will all help give users the best listening experience suitable to their preferences. It doesn't matter what genre you're into, as long as you have this app – you're getting the best audio quality!
The Ultimate Listening Experience
Billions of people listen to music each day. Whether at work, school, home or at the café – we love to relax and vibe to our favorite ones. For this reason, you'll need a companion app that can be customized the way you want your listening experience to be. In our search, we found that Avee Music Player Pro is one of the best at the moment.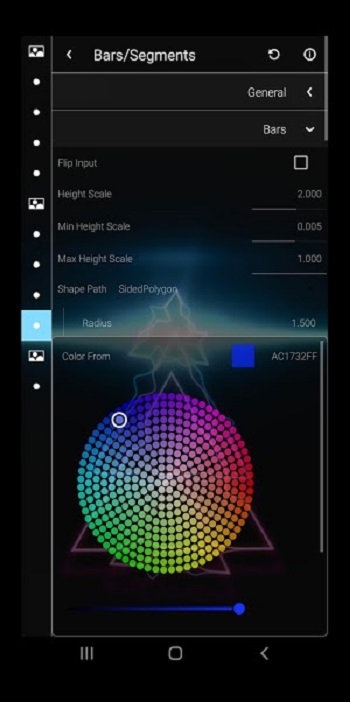 This isn't your ordinary music player! Firstly, it's got a customizable audio visualizer that would make any music fan scream in amazement. This feature alone is worth the time to download the app. Why? Because you can customize it to whatever style, color and animation you want. Then there are also other essential features such as its compatibility with different media formats, folder browsing with shortcuts, searchable library, screen orientation lock, sleep tier, color skins, different types of internal players and many more. You're just at the tip of the iceberg right now, there are so many things to tinker here that can make your listening experience the best ever.
Capabilities of Avee Music Player Pro
What do music fans all have in common? They just want the best music listening experience! For the wealthy, this could mean buying the most expensive headphones. But for those that don't have the budget for that, the best alternative is Avee Music Player Pro.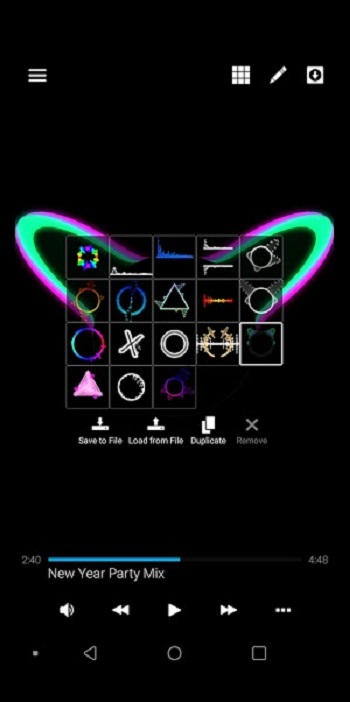 Customizable Audio Visualizers – It's common knowledge that music is mostly a hearing experience. We don't necessarily attribute it to videos as much. But what Avee Music Player Pro does is transform boring tracks to something even more amazing. Thanks to visualizers here, you can have something to look to while listening to your favorite songs. These are customizable and you can have different styles, colors and animations based on your mood. Then, you can also export these as HD video files so you can share it to the world. Whether you're creating a lyrics videos or sharing it with friends – there are many things you can create.
Save Playlists – One of the most important functions of a music player is creating playlists. Playlists are what allows users to organize their songs according to different aspects. For some, they like to separate songs they like listening to while in the gym, school, work or at home. You don't want random songs to play while you're in the mood for something relaxing, right? Thanks to Avee Music Player Pro, you can save different playlists.
Equalizer – Avee Music Player Pro also supports equalizer that allows you to create different presets. Or you can select from the available ones that include classical, pop, jazz, rock, and more. Equalizers are made to customize the listening experience according to the user. So, if you're aiming to hear more bass or to be able to listen to the lyrics more clearly – you can freely do that here.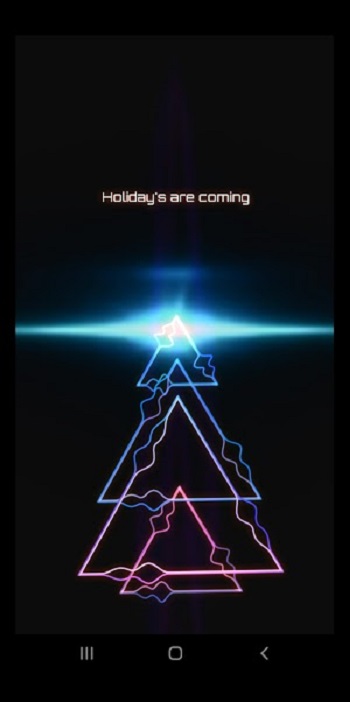 Sleep Timer – A lot of people love listening to during bedtime. If this is also your thing, set up a sleep timer so your phone's battery will be conserved. You can customize the time you want the timer to end which will allow the app to stop playing music.
Color Skins – There are also different user interface color skins to select in here. There's a dark and a light theme. Select which ones you'd like to use anytime easily in the app!
Widgets and other settings – For a more comfortable experience, you can also access different lock-screen and status bar widgets. Plus, the app supports Bluetooth, has 2 types of internal players, screen orientation lock, searchable library and so on.
Download Avee Music Player Pro APK – Latest version
Looking for an app that can amplify your music listening experience without breaking the bank? Download Avee Music Player Pro and get the best experience ever!