Do you want a tool that will help you automate clicks or taps on your device and make gaming easier? Download Auto Clicker App and enjoy automatic clicks and taps.
Information of Auto Clicker
| | |
| --- | --- |
| Name | Auto Clicker |
| Updated | |
| Compatible with | Android 7.0+ |
| Last version | 2.1.4 |
| Size | 3.70 Mb |
| Category | Tools |
| Developer | True Developers Studio |
| Price | Free |
| Google Play Link | |
| MOD | Pro Feature Unlock |
Auto Clicker is an amazing application that allows users to set up automatic taps on the screen of Android devices. To some people who may not understand the use of automatic taps, such an App may seem simple and useless. However, automatic clicker applications are the real deal when it comes to gaming. Apps that offer automatic taps are crucial in games where you need to tap nonstop to win. After downloading and installing the Auto Clicker App by True Developers Studio, you need to set it up to suit your needs.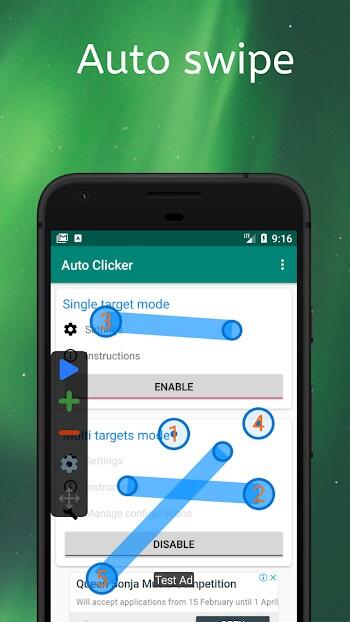 For instance, you can set up access permissions of set the number of times you want the app to tap. You can also set the amount of time you want the application to click for you and for how long. The Auto Clicker offers a feature that allows users to choose from two setting options. The first one is to set automatic taps on a particular spot on the screen of your device. The other alternative allows setting to achieve taps on scattered spots on the screen. Download the Auto Clicker App now and enjoy the stunning fruits of automatic idle clicking.
Free Macro Tool for Automatic Clicking
Auto-clicking applications or programs are also called auto-clickers. Notably, these applications generate pre-recorded inputs. In other words, you can record taps on the screen of your Android device for infinite replays. With the Auto Clicker app, there's no performing the same task times! It will be tedious, isn't it? Get the Auto Clicker free macro tool for automatic clicking and avoid monotonous actions on your device.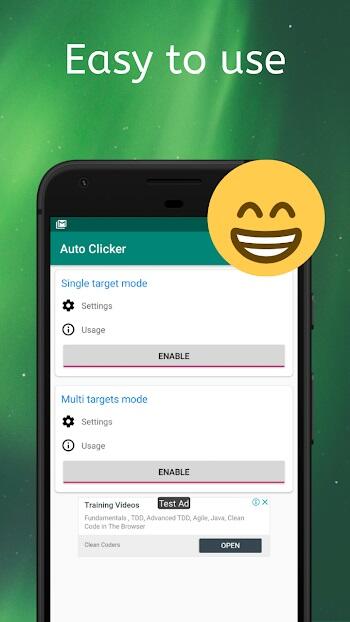 Typically, auto-tapping applications such as Auto Clicker work with a floating or movable control panel. This panel allows users to start, stop, or pause the automatic taps. With the use of actions, triggers, and constraints (macros), automatic clicking apps can help users get the most out of their gaming smartphones or tablet. If you want to automate system maintenance, gaming actions, or any other action a device can perform, these auto-tapping apps can deliver without requiring root access on a device. Download Auto Clicker now and enjoy automatic clicking or tapping features.
Auto Clicker Features
With hundreds of thousands of people using the application across the globe using the Auto Clicker app, it is a guarantee that the app has been tested! Apart from the application being a lightweight mobile tool, other several features make it a tool you want to download for automated clicks or taps. Here are some of the features that stand out.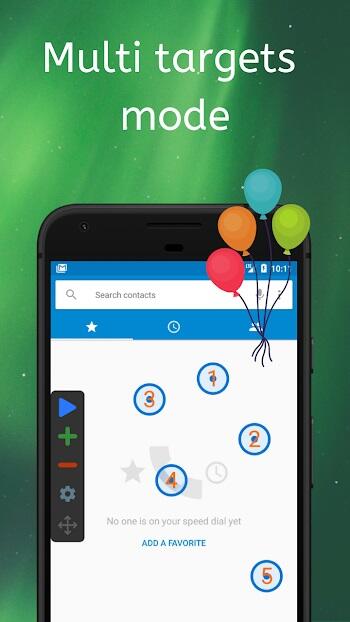 Customizable Features – anyone who has used the Auto Clicker application can attest to the fact that there is a range of customizable features. Remarkably, automatic clicker apps can be used for a variety of input effects and other methods of tapping or flipping. You can also choose between single, double, or triple automated clicks. The application can be customized to store routine taps or clicks that can be optimized later. If you have the PC version of the Auto Clicker App, you have the best tool for gaming on PC.
Easy To Use – user can perform all actions on the Auto Clicker App from the main page. After giving the app access to device controls, you can identify the actions you want the app to perform. Once everything is set, press the Start button. Then you are at liberty to sit back, relax, and watch the app complete the tasks you have commanded it to do. Its easy guide also simplifies using the application. Download the application now and enjoy easily customized automatic clicks.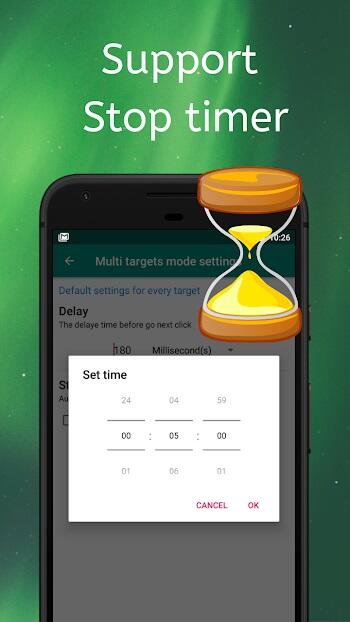 Flawless Performance – the performance of the Auto Clicker App is seamless. After beginning to use this application, you will not even recognize that it is running in the background. Yet, you can adjust the configurations in the options menu. Here, you can modify the click button chart, interval or frequency between clicks, and the number of clicks per turn (double-click or single-click). These settings also include Lock, Turn Off, Log Off, and Balloon Tips.
Practical Tool For Tasks – Auto Clicker is a helpful app that allows users to save a reasonable amount of time that would be used on repeated clicks or taps. With Auto Clicker, you will not have to think about crashes or lags. That is because the easy-to-use and fast installation procedure do not take up a large portion of the device resources.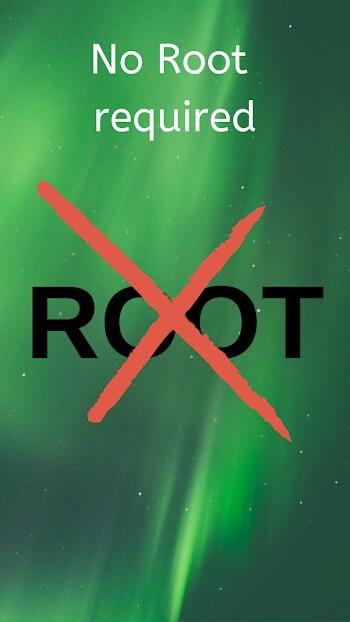 Multiple Buttons – if you have the Auto Clicker App on your PC, it permits you to simulate both single and double clicks on the right, left, or middle mouse buttons. If you are using it on your phone, you can set automated clicks or taps on any part of the screen. Nota that the simulation depends on the intervals you set. Without a doubt, this application renders mouse clicking and tapping on a screen easily. The Auto Clicker App is a simple tool, ideal if you want to make clicks or taps repeatedly!
Download the Auto Clicker Mod APK No Ads
Are you wondering how to get the free Auto Clicker app today? Visit Google Play Store and install the Auto Clicker App. To enjoy more features without ads, upgrade to the Auto Clicker Mod APK.