Install the Virtual Xposed APK - no root now and enjoy customizing the Android OS and other apps on your device. Make the older Android devices look newer today!
Information of Virtual Xposed
Have you been looking for an app that allows you to create extra virtual space and customize your android device fully? Look no further. Virtual Xposed APK is the app you should download. This amazing app allows users to install a virtual space on an Android phone. We can then clone applications that we can modify can customize their functions.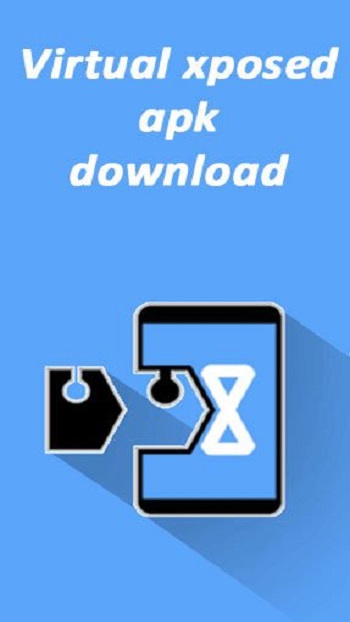 Xposed Framework is an expansion that lets us customize our Android devices the way we desire. This way, we take our device to next level by downloading and installing modules that allow us to make appealing changes to applications on our device.
We can even modify the functioning of the operating system and offer ourselves an entirely new user experience. Note that you will not have to root the mobile device when working with this app.
Android Customization to the Maximum
Virtual Xposed is an application, developed and released by Weishu. This app is not available on Google Play Store or the Apple Store. This awesome application allows us to modify our android devices without rooting them.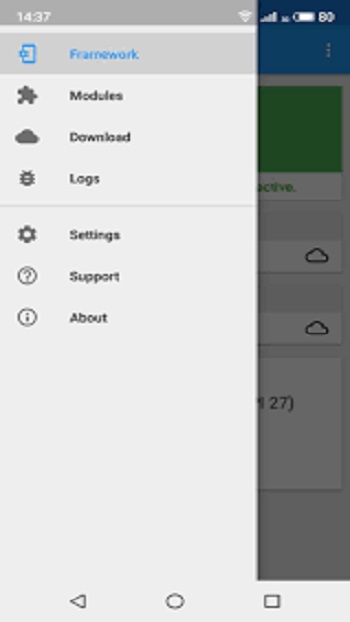 Then, we can install Xposed modules, unlock and run the boot loader, and adjust the system's image. The functions of this app are slightly more limited as compared to the Xposed Framework. However, Virtual Xposed is worth trying out.
This app bears the aspect of a simple android launcher. Using it, users can create parallel or virtual spaces where they can run an APK file of any app as if it were just a plug-in. Those plug-ins or modules will let us modify the OS and any of the applications we clone. That way, we can then gain greater control over our apps, remove ads from applications, download videos from YouTube, spoof our GPS location, and enjoy many more functions.
Virtual Xposed Features
In general, Virtual Xposed has incredible features that enable users to modify almost everything on the Android operating system.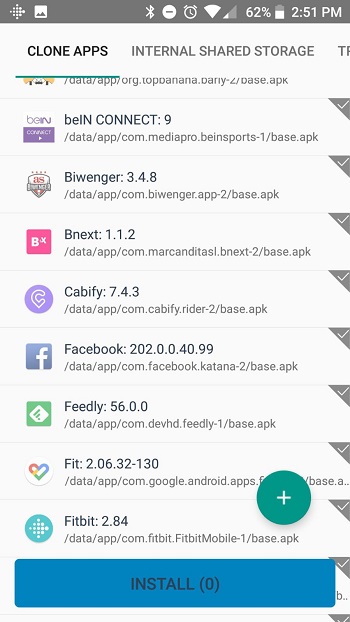 The Ultimate Root App – if you do not want to root your Android device but unlock the boot loader of your phone, there is no better app to use than Virtual Xposed. If you are wondering where you can find this app, don't worry! You can download the app from our website. With this app, one can customize most of the Android functionalities and appearances.
In addition, users of this app can easily modify a wide range of systems in android devices. All that you are required to do is enable the modules of that exact aspect. In no time, this app will perform its magic and you will enjoy making changes or many aspects of the operating systems and other apps.
Create an Extra Space – with the VitualXposed app, you can create virtual spaces on your android device where you can run the APKs as Plugins. In these parallel spaces, you can also run some Xposed modules without rooting devices. You can do more including, unlocking the boot loader or modifying any system image.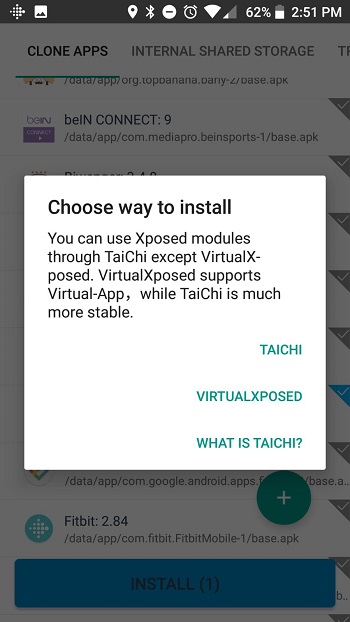 Full Device Customization – through Xposed, users can download and install apps and enjoy the ability to customize the ROM and the device operating system. The best thing is that users can carry out these tasks without editing APK files or simply install editing packages as ZIP files.
Using this app, you can choose different themes, colors, size of app icons, the navigation bar and icon of the Status bar, and more. You can as well bring out a new look on older Android versions and make them more appealing and newer.
Android Permissions Needed – the OS will require you to give this app permission to run! Apps that run in the Virtual Xposed App need these permissions, and you will want to protect your device from damage. After installing the app, got to the setting of your device and change allow operation of apps from other sources! Virtual Xposed will work independently regardless of the version of the operating system of the device.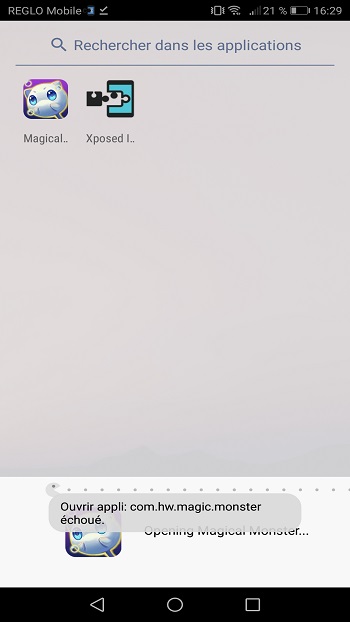 Remove YouTube Ads – you can use the Virtual Xposed app for blocking ads on the YouTube app. this is one of the best things that can ever happen to those who don't have the interruptions caused by these ads! Download the app now and enjoy!
Safe to Use – this app is like an Android emulator. It works effectively on the Android operating system and does not affect the applications in the Virtual Environment. In short, this app does not affect anything on the system.
Download Virtual Xposed Pro APK – No root
Enjoy premium features in the Virtual Xposed App. Virtual Xposed APK is truly a great customization tool for your Android device. That you can use to get a completely new experience on your old phone.