With a single click, you can send over 1000 text messages. Tease everyone by filling their inboxes with countless messages. Boast with amazing texting skills!
Information of Turbo Bomber
| | |
| --- | --- |
| Name | Turbo Bomber |
| Updated | |
| Compatible with | Android 4.4+ |
| Last version | 3.0 |
| Size | 6.5 MB |
| Category | Tools |
| Developer | Udit Karode |
| Price | Free |
| MOD | No MOD |
If you want to surprise your friends and relatives with bombing hundreds of SMSs, download the Turbo Bomber app now and do so with a single click. In fact, you can just tease or annoy your friends by sending them automatic bulk text messages. This awesome application by Udit Karode offers amazing messaging features that you will definitely enjoy. However, it is worth noting that the application is mostly used in India.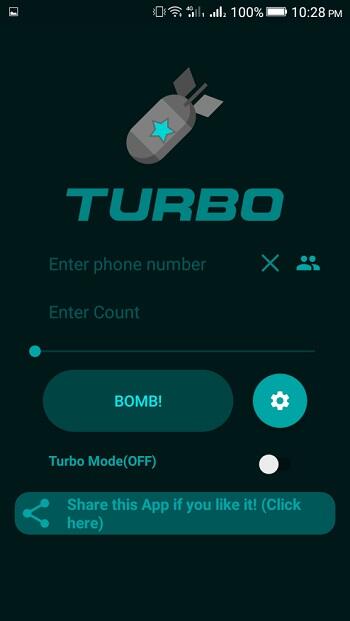 Out of all prank applications available across the world, this is the greatest of all time. You will stand out as a person who can send over 1000 SMSs to any Indian number with a single click of the send button. The Turbo Bomber sends countless messages to a specified number. What is interesting is that you can also send endless messages to various numbers too. If you want to try out sending bomb text messages, get this app now.
Send Unlimited SMS
Notably, the Turbo Bomber app is an Android app that allows users to send unlimited messages and comments to friends and relatives. If you have decided to prank someone with too many messages, this is the best application. Turbo Bomber app lets you prank anyone by sending uncountable text messages. Obviously, this app uses various services to disburse hundreds or thousands of SMS to a targeted person. Usually, these SMS contain an OTP of various applications and websites.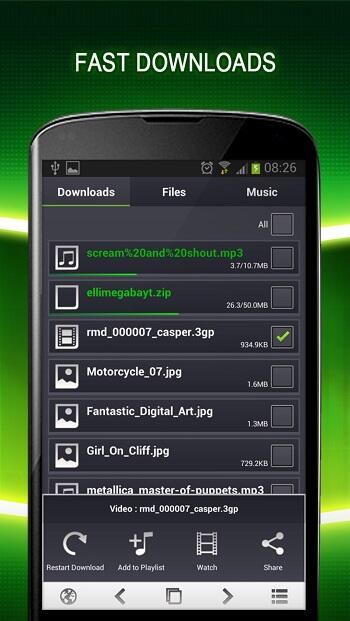 According to numerous user reviews, this application is similar to WhatsApp Ultimate and Bomber BOMbitup. However, some features make the Turbo Bomber more attractive. If you want to irritate your friends by filling their phone's memory with false SMS, download this application now and start your entertainment. Alternatively, you can send the same SMS to several contacts in your contact list. Note that there is also a cancel button to halt your fun.
Turbo Bomber Highlights
There is no doubt that this amazing app is full of fun. If you would like to play a prank with your friends or relatives, the Turbo Bomber app is the best option available for you. Here are some of the highlights of the application that will make you want to get it on your device now.
Tease Everyone with Bomber SMS – with this app, you can send over 1000 bomber SMSs to any number with a single click. If you want to tease your friends and relatives by filling their phones with fake SMS, download it here and begin your fun. On the other hand, you can also disburse the same SMS to an entire list you have on your contact list. Yes! It is possible to send over 1000+ SMS to selected contacts within seconds. Download this app now and enjoy all the fun it has to offer!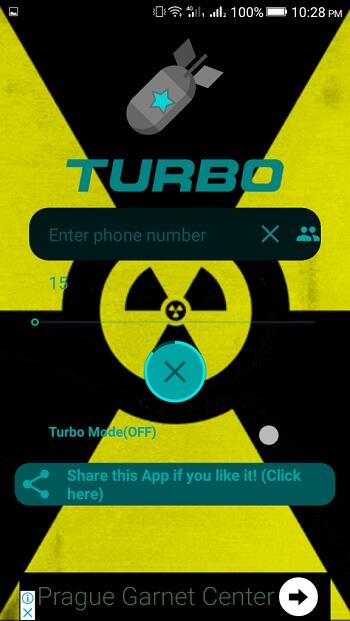 Over 1000 Bulk SMS in One Tap – you can perfect Unlimited SMS bombing with this fascinating messaging app. Shock your friends and relatives with swift SMS sending in one click. The app location easily integrates with the existing messaging app on your device. Here, you can be able to adjust the number of bulk SMSs you can send. You can also break your message from being sent. Get the Turbo Bomber app now and send over 1000 bulk SMSs to any Indian number or various numbers altogether.
Compatibility With Inbuilt SMS App – text messages are no longer used due to the popularity of the latest messaging apps such as Messenger, WhatsApp, Imo, Viber, and others. However, a majority of people are still using SMS services on their smartphones to send their thoughts and ideas. Notably, Turbo Bomber is a very powerful app with tools that help users send over 1000 text messages to a select number or various contacts. The most outstanding thing is that it is easily compatible with your inbuilt SMS app. Furthermore, this app doesn't harm your operating system apps!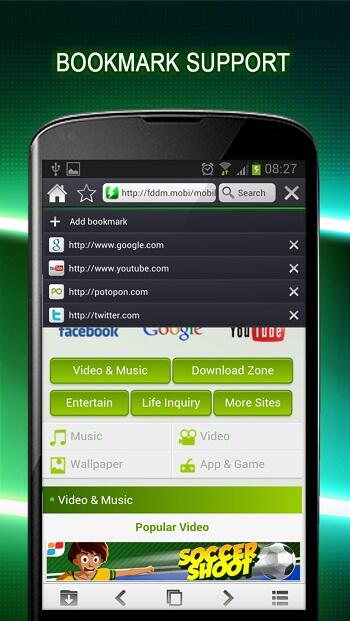 User-Friendly Interface – there is nothing as annoying as having a useful app with a difficult user interface. Luckily, this application has an easy interface that helps you easily create or paste your message, before allowing you to simply select the target contact. Even first-time users will use this app without breaking a sweat!
Your Info Stays Anonymous – this application does not share your private information with third-party apps and websites. Your contacts will remain mysterious throughout the entire time you are using the app.
Download The Turbo Bomber APK New Version – Unlimited Bombing SMSs
Get the unique chance to tease your loved ones with bomb SMSs. Text over 1000 messages to one contact with the Turbo Bomber APK latest version now!