Get global recognition when you live stream showcasing your talents with the JL Stream App for Android. Follow your favorite celebrities, streamers & influencers!
JL Stream is a remarkable entertaining app that provided users and fans all over the world with a flawless interactive UGC platform. All this aims to give the users the ultimate entertainment that is not found in other apps easily. Notably, you can chat and view exclusive content from various influencers. That is possible when influencers upload their content for followers to view or comment. One more thing that makes the app stand out is that you can meet like-minded people, chat, play games and share various items like virtual gifts, images short videos, and more!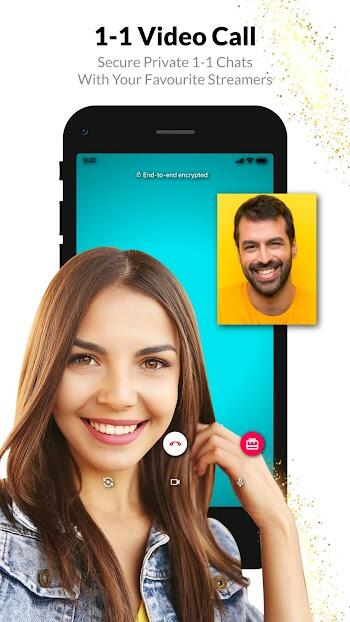 This application is developed by the team at JL Stream Private Limited and is compatible with Android 7.0 and above. You can download and install the app on your Android or iOS device and join over 500,000 users now! Notably, the application allows influencers to broadcast, monetize and expand their fan base. With this awesome app, you can watch spectacular videos and enjoy a live stream to entertain your followers.
Watch Live Streams, Make Friends, Make Money!
Meet top influencers and content creators from all over the world and make friends with the JL Stream app. You can enjoy uploading unique content, chatting live, and even connecting via private one-on-one video calls. This is a platform where content creators display their special content. Users also get a chance to create a broadcast business where they can obtain gifts and get simple and quick payouts. The developer of this app boasts to be the provider of a platform where Indians from all over the world can connect and socialize!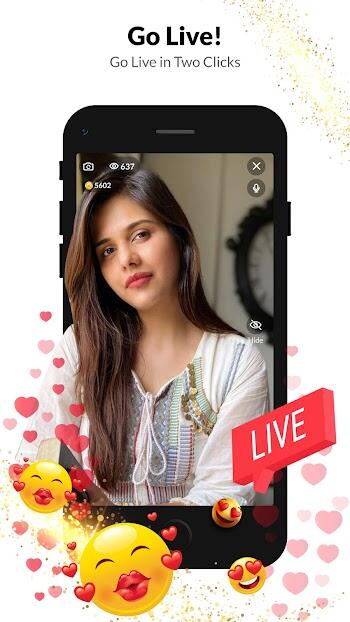 What's more exciting about the app is that you can monetize all activities and take home some bucks! Unlimited entertainment is not enough while you can also earn something in your pockets from using this app. Besides, you will get the opportunity to chat live with your favorite Indian influencers and celebrities from the comfort of your couch! Engage experts in certain industries to live or watch their videos talking about Yoga, Dating, Health, and Fitness among other fields.
JL Stream Features
JL Stream is a Made in India entertainment app that allows users from across the globe to connect, chat, play games, and earn. Further, you can go live and reach thousands of people from all over the world with your specialized content. Here are more features that you should look out for in this app.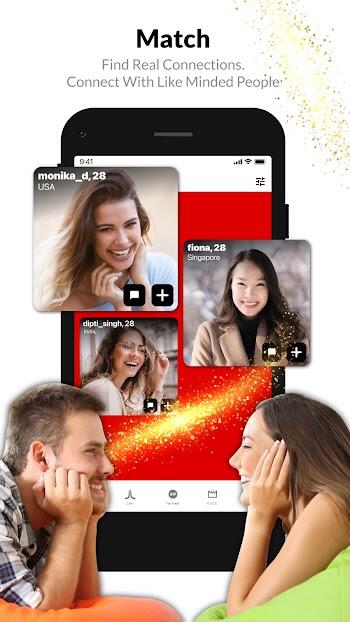 Live Streaming App – without a doubt, JL Stream is an exceptional social live-streaming app. With just two clicks to go live, you are able to showcase your talent live to your followers and make some money. Download this application, go live, and be discovered. Live stream seamlessly and create a broadcast business where you can receive gifts and quick payouts. This application makes the world a small global village where users can chat, connect, and get entertained without the restriction of where they are all over the globe. With this application, you go live any time you want!
Watch Live Video Streams – apart from making live streams, you can watch others perform in their live streams. This implies that users can watch lots of live streams done by other people from all over the world. The app features hundreds of new videos contents and broadcasts within a day. As you watch your favorite live streamers, you can chat with them and let them know if their content is captivating, needs improvement, or otherwise. Watch scheduled live streams where celebrities and experts in various industries including Yoga, health and fitness, lifestyle, etc.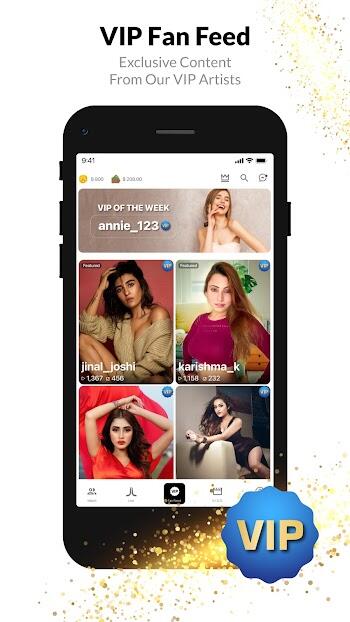 VIP Fan Feed – this is an impressive app where you get updates about your favorite influencers, content creators, or followers. Enjoy endless hours of fun and electrifying content for your unlimited entertainment!
Personalize your Profile – with this app, you get to create and personalize your profile page. You can add a picture and description for other users to see once they visit your profile. Ensure to be stylish and get discovered easily.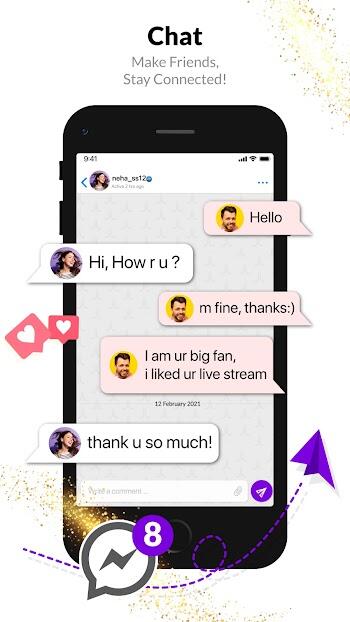 Send Virtual Gifts – apart from watching and following your favorite streamers and chatting with them, you can send them virtual gifts. Emojis, thumbs up, virtual money are examples of gifts that you can send to other users to motivate them and keep them encouraged to go live or create content often. You can also invite friends and accomplish various tasks to earn your own rewards!
Keep It Simple Streamer (K.I.S.S) – this feature involves a simple short video introduction of all users and streamers on this epic app. You can upload your introduction video on your profile to be discovered faster.
Get JL Stream Mod APK Free Download – Unlimited Earnings and Rewards
Download the JL Stream Mod APK and find real connections with like-minded people from all over the world. With the JL Stream Mod APK latest version, you will enjoy private and secure one-on-one chats with favorite streamers and influencers.