Is your child struggling with studies? Download Green Board APK for Android and iOS, access a library of learning materials, and boost his or her performance now!
Information of iOS Green Board
Do you have a teen in the 9th or 10th grade who is struggling with their studies? Have you been searching for an application that you can use to help him or her improve? If you answered yes to both questions, then you are in the right place. Here is a learning application that will provide a range of learning materials. The Green Board App is an awesome app that provides various learning materials for 9th and 10th grades pupils to help them learn at home.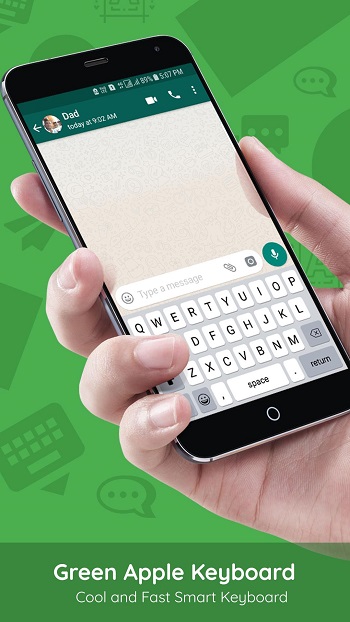 Green Board is an online platform that makes tutoring efficient and transparent. It is a user-friendly app with remarkable features like lecture notes, lecture videos, Q&A sample papers, and much more. This is one of the flawless solutions that parents are using to boost their children's performance in various subjects. they can easily follow up on what their children are doing and look to study materials using the simplistic user interface of the app. download the app now and turn your home into a classroom for an extra learning experience.
Continue Learning At Home
The pandemic made several aspects of life change including how our children go to school. In fact, schools around the world were closed indefinitely for quite some time but reopened later when infections started reducing. As a result, many schoolgoing children had already started forgetting various contents learned previously. Parents have now resorted to looking for tutors who go to homes to remind learners about the content of various subjects. However, this is costly to some parents who are still struggling financially because the pandemic affected their income. Here, we are offering a cheaper solution in form of an Android and iOS application – the Green Board App!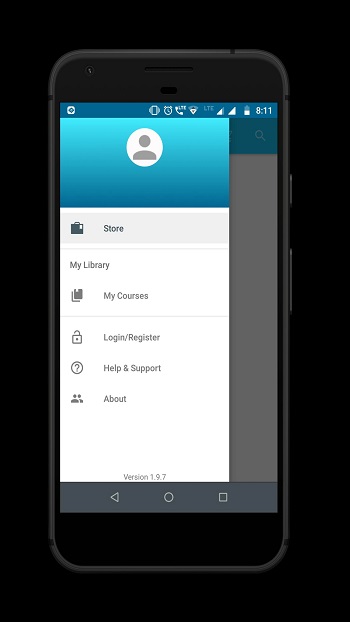 This application offers a vast range of learning materials that learners can use to continue with studies even while at home. The content herein is very interesting because it even contains video lectures that make learning more interesting. You can set the language to either English or Hindi. With the types of materials in this application, you can be assured that you will get your kid the best learning materials. Download the app for your child on Android and iOS devices and help him or her study with exclusive content today!
Green Board Highlights
This is the official app for home learning made for kids in the 9th and 10th grades. Green Board comes with many types of learning materials that will help your kid boost his or her grade. Here are some features that come with the app.
Various Type Of Study Materials – the green board app is dedicated to improving the academic performance of school-going children. It comes with materials that help a student to acquire and effectively apply vast knowledge, skills, and attitudes necessary in making them thrive in their studies. With the materials that this has to offer, then your child can assure you of an incredible performance. Some of the materials that this app offers include notes, NCERT solutions, lectures videos, and more.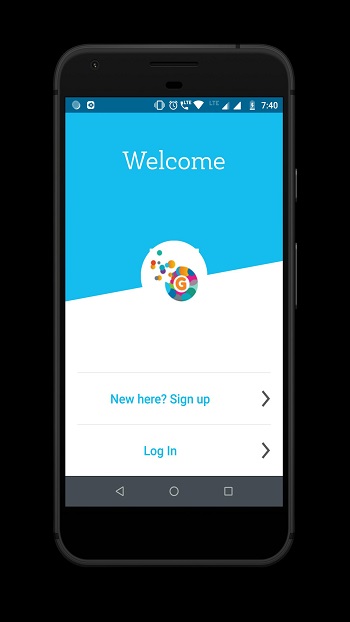 Comprehensive Notes – this app has integrated all subject notes for 9th and 10 grades. The notes are key resources where learners can reference in the learning cycle. Without notes, learning would be hard since we would have nothing to read and interpret concepts easily. With these notes, students cans learn when traveling, on a vacation away from home, or at the park. The app has notes for all subjects including Hindi, English, Science, Social Studies, Sanskrit, biology, chemistry, etc.
NCERT Solutions – notably, the entire NCERT solution is a complete guide for learners looking forward to strengthening their knowledge of several topics, concepts, or subjects. In other words, NCERT Solutions is a one-stop study material created to help students to improve their scores and have a proper understanding of subjects.
This book solution has an emphasis on the NCERT pattern of question & answers. It also provides the students with all the answers to the questions asked in the textbooks. The book is available in this application in a PDF format and is created for all the students of class from class 1 all through 11 and
Video Lectures – there is nothing as effective as audiovisual learning materials. It is very hard for students to forget something they learned by seeing/observing. The developer of this app understands that and thus included a video lecture where the tutor will teach using interesting and mind-blowing illustrations. With such kinds of learning materials, students can learn anywhere from their mobile devices, smartphones, and even laptops.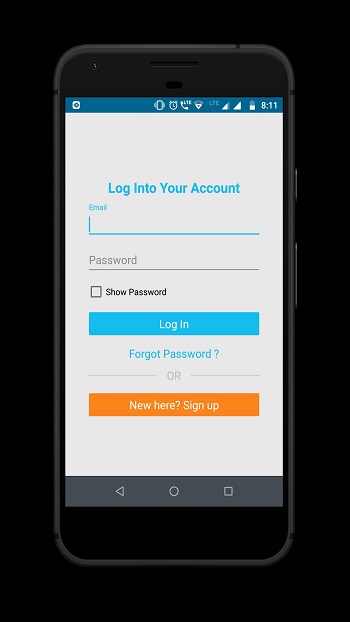 This is one of the modern and advanced techniques of sharing knowledge with learners. A teacher will just upload or broadcast live videos to create attention in students as he or she drives the points home. It is the same in this classic app. Download the app now and let your child learn with enjoyable video lectures!
Q & A Sample Papers – the app offers countless questions and answers sample papers to orient learners with the kind of question they would face in exams and how to answer them.
Compatibility – the app is compatible with android and iOS devices. You can download it for your kid now and make him or her learn anywhere, anytime!
Get iOS Green Board APK Now
Download the Green Board APK on any iOS device and help your child in classes 9 and 10 to continue learning at home with a variety of learning material.