Download Fading City APK Mod Latest version and save your city from a devastating zombie attack. It has different battle styles & game modes, increasing your fun levels.
Information of Fading City
| | |
| --- | --- |
| Name | Fading City |
| Updated | |
| Compatible with | Android 5.0+ |
| Last version | 1.306065 |
| Size | 1.1 GB |
| Category | Action |
| Developer | Netease Games Global |
| Price | Free |
| MOD | No MOD |
Fading City APK is an open-world survival game offered by NetEase Games Global. It is set in a post-apocalyptic world where zombies have taken over.
The once beautiful city of Weidu is now in ruins, and you must find a way to restore it. It won't be easy, as you must battle different types of zombies, each with its strengths and weaknesses.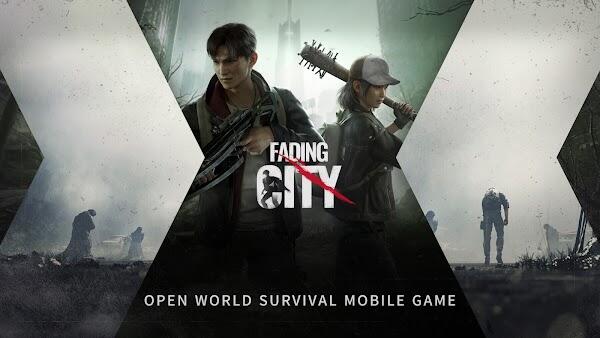 But with help from your friends, you might be able to turn the tide and save Weidu. It supports 2-4 online players, so team up and take on the zombie hordes today. It will be fun, challenging, and most importantly, rewarding.
A Mind-Challenging Gameplay
When you enter the game, you will be shattered by the level of destruction. The city is in shambles, with almost all buildings either destroyed or infested with zombies. The air is polluted by a mysterious blue fog, making it hard to see what's ahead.
But you must press on, as the lives of your friends and loved ones depend on it. In Fading City, you will use all your wits and skills to survive. The gameplay is intense and challenging, requiring you to think fast and act even faster.
And to make things worse, the zombies are getting stronger and more aggressive by the day. There are different zombies to battle, and each requires a different strategy to defeat. You must scavenge for supplies, as you will need all the help you can get.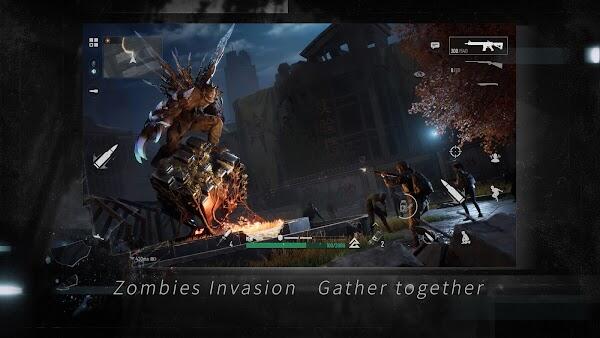 Fortunately, you can craft weapons, build hide-outs, and set traps to help you in your fight against the undead. Just ensure you are well-prepared before venturing out, as the zombies are not easy to defeat.
Open-World Gaming Environment
Fading City APK for Android offers an expansive and open-world gaming environment. There is a huge world to explore, with different terrains and locations. Each area is filled with different zombies, so be on the lookout.
And as you progress further into the game, you will unlock new areas to explore. The world is also constantly evolving, as the zombies become more aggressive and the environment becomes more hostile. You must adapt to survive.
The game also features a day-night cycle, with the nights being especially dangerous. The fog is thicker and the zombies are more active.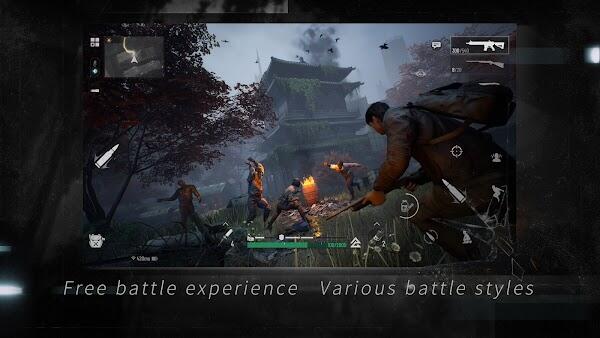 If you choose to venture out, be sure to bring plenty of supplies. You will need them if you want to survive the night.
Other Unique Features of Fading City APK Download
Highly Responsive. This game uses Unreal Engine 4 (UE4) to create realistic graphics. The textures are high-resolution, and the lighting is beautifully done. This makes the environment quite immersive.
Utilizes Wasteland Theme. This theme authentically brings out the desolation of a post-apocalyptic world. The ruined buildings and the desolate landscapes are a sight to behold. The ubiquitous blue particles and the eerie fog also help to set the mood. You will see people struggle to survive in this harsh world.
Lots of Supplies and Resources to Collect. This game is all about scavenging for supplies. You will need to explore the world and look for anything that can help you survive. This includes food, water, weapons, and materials for crafting.
Solve Puzzles to Progress. In addition to the main storyline, there are also side quests that you can undertake. These usually involve solving puzzles or finding certain items. Completing these quests will help you get stronger and progress further in the game.
Join Your Friends in Cooperative Multiplayer. This game supports up to 4 players in cooperative multiplayer. You can form a formidable team and take on the zombies. This is great way to progress in the game and have fun simultaneously. Always ensure your team is well-equipped before venturing out.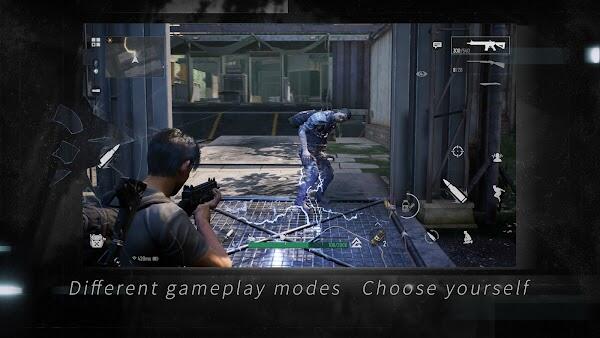 Lots of Firearms & Weapons to Use. This game features a wide variety of firearms and weapons. These include pistols, shotguns, rifles, and even explosives. There is also a crafting system that allows you to create your weapons. You can also make traps or use stealth assassination to progress.
Different Gameplay Modes. This game presents different situations that you must overcome. For instance, some modes offer hordes of 50+ zombies while others offer building-sized bosses. You can use fire to destroy high-risk enemies. Additionally, you will have many dungeons to explore.
Customize Your Gameplay Experience. This game allows you to choose your path. You decide the weapons you want to use, the traps you want to set, and the hideouts you want to build. You can also choose to be stealthy or go in guns blazing. It's up to you.
Rebuild Your Home!
Your ultimate goal in this game will be to rebuild your home. This is a huge and ambitious task, but it is possible.
You must gather the necessary resources and materials to construct a haven for yourself and your team. This will not be easy, but it is essential for survival.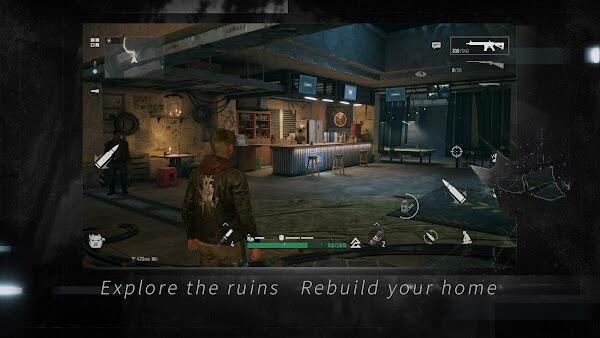 All you need is to download the Fading City APK OBB. Once done, you should install the Fading City APK data file on your Android device. It will only take a few minutes, and you will be ready to play.
Fading City APK Mod
Fading City MOD gives you several privileges, including:
Unlimited Money. You will have infinite money to spend on anything you want. This includes buying weapons and upgrading your home.
No Ads. This game is clutter-free! You will have all the time you need to focus on the game without annoying ads popping up.
Conclusion
If you are a fan of zombie games, you will love Fading City. This dynamic game offers excellent graphics, an immersive environment, and plenty of things to do. It is a must-play for any fan of the genre!
You can also get the MOD version of Fading City, giving you some additional advantages. Either way, this game is definitely worth your time!