Download Combat Master MOD APK - unlimited money - latest version and enjoy action-packed multiplayer combat. It boasts AAA graphics, realistic sounds, and bracing shooting tasks.
Information of Combat Master
| | |
| --- | --- |
| Name | Combat Master |
| Updated | |
| Compatible with | Android 7.0+ |
| Last version | 0.2.4 |
| Size | 77.89 Mb |
| Category | Action |
| Developer | Alfa Bravo Inc. |
| Price | Free |
| Google Play Link | |
| MOD | Unlimited money |
Note:
Getting 0/0MB When Trying To Start Game , Easy Fix Uninstall The Signed APK , Install Google Play Version
Go To Your Files , Android -> Data -> com.AlfaBravoInc.CombatMaster , Add A Letter At The End For Example : com.AlfaBravoInc.CombatMasterx
Uninstall The Game , Install Signed APK , Then Remove The Letter You Added Then Start The Game
Crashing On Emulator When Loading Into Game? Make Sure Your Resolution Is Below 720p In The Settings Of The Emulator
Combat Master is an action game developed by Alfa Bravo Games (Alfa Bravo Inc.). It is your ideal game if you love riveting shooting action coupled with invigorating 3-D backgrounds. Playing the game feels so real that you're likely to be immersed in it for hours – without getting bored.
Combat Master is a masterpiece when it comes to sound systems. Every shooting action is accompanied by realistic sounds that make you feel like you're on a real battlefield.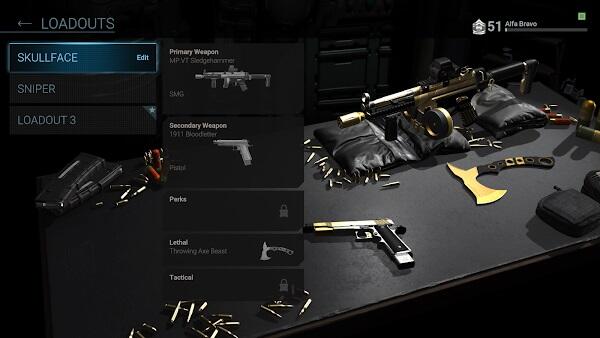 The fast-paced game has several challenges that you must complete to earn treasures. However, this will not be an easy task! You must have top-notch concentration and unmatched grit to overcome your adversaries.
If you're a fan of action games, then Combat Master download will leave you in awe. Get the latest version for Android today and experience undiluted fun as you solve various challenges and win treasures.
Highly Engaging Gameplay
Combat Master game is fast-paced and requires agility and proper judgment. Your assignment will be to shoot and annihilate your competitors. In the beginning, you will be required to select your weapon from several unlocked options.
At this stage, you should select one with a long shoot range to enable you to kill oncoming adversaries regardless of how far they are. Additionally, you will be required to load your weapon and pick an assist weapon. The common assist weapon is a sharp knife.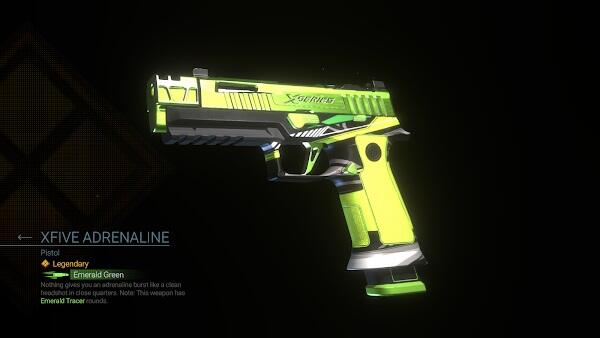 When the game starts, you will move your combat master by pressing or releasing the screen. Be on the lookout to avoid being ambushed by your enemies. Whenever you spot an adversary, you should shoot them to kill. Always ensure that outsmart them by being the first to pull the trigger.
The game has several levels set in different environments. In the beginning, the game is set in a palatial house with many hiding places. The complex nature of the house makes it more difficult for you. Ensure that you move to every corner to kill everyone and become the ultimate shooting master.
How to Download and Install Combat Master
Installing Combat Master Online FPS APK OBB is pretty straightforward. You can install it using two different methods:
Method 1: This method allows you to install the game from Google Play Store. Navigate the play store and search for Combat Master Online FPS game. When it pops up, you should click on install. The download process will start immediately. After the download is complete, you should click on the "install and launch" button. This process takes a few seconds!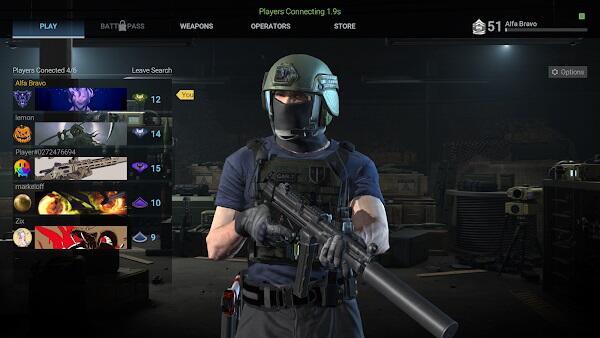 Method 2: This technique enables you to download the game directly from your browser. To achieve this, you should follow these simple steps:
Search for Combat Master APK from your phone's browser
Tap in the browser's app file to start downloading
The download process will start immediately. After a few seconds, you will see the download on the top bar of your smartphone
After the download is complete, you should tap on the file in your download section. Confirm that you want to install the application
The installation process will start immediately. After a few seconds, Combat Master will be installed on your phone. Launch it and enjoy the gameplay – no registration required.
Unique Features of Combat Master Mod APK - Unlimited money
Exceptional AAA Graphics. Combat Master Online APK offers the best images you can ever find in the gaming industry. The clarity and detail of the field of play enhance realism and makes the game more thrilling. You will be able to see both interior and exterior details with unmatched precision. As such, you can hardly miss an enemy due to poor vision!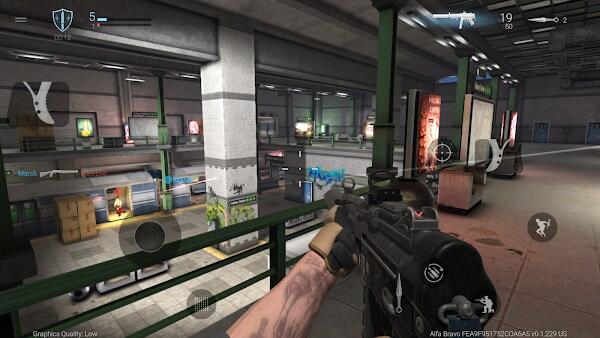 Highly Optimized for Mobile Use. When you download Combat Master for Android, you'll be amazed at how lightweight it is. You'd expect the high level of graphics that come with this game to require lots of your device's space. While this may be true with other combat games, it is not true for Combat Master. The game has an incredible game size of 76M! Additionally, it has a high-speed loading time and allows long playtime without device overheating.
High Customization Options. Combat Master allows you to modify your gameplay to suit your needs and preferences. This feature enables you to choose your gun of choice, your character of choice, and your background of choice. This way, you will have the opportunity to personalize the gameplay.
Dedicated Servers. When playing an online FPS game, the servers will likely be overworked leading to downtimes and delays. To avoid this, this game has dedicated regional servers and low pings. This way, you will never experience delays in loading or slow control responses. Even better, the game has an offline mode.
Highly Dynamic Maps. The game comes with several maps for different gameplays, including close-range combat, vertical gameplay, and ranged combat. This diversity ensures that you get everything you need in one game!
Impressive Arsenal and Backgrounds
Combat Master offers unique riffles, guns, and throwing knives. In case you're unable to shoot an adversary, you can always throw a sharp knife to kill them.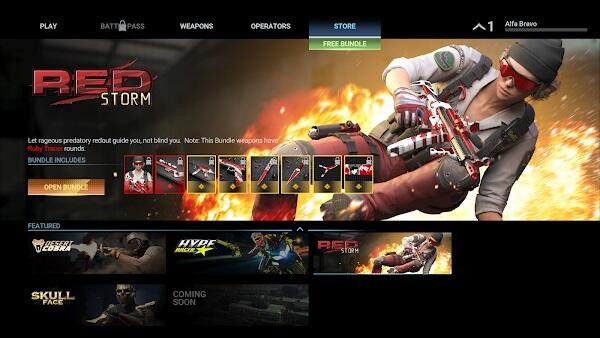 Additionally, the game offers thrilling fighting sites. Besides mansions, you can choose Parkour jumps, climbs, and slides to spice the gameplay further.
Other features of the game include:
No automatic fire
No catching on target
Completely Ad-free
No need for a withdrawal mechanism
No daily updates
Download Combat Master Online FPS Mod APK
Downloading Combat Master APK MOD + data will offer you more features for better gameplay. You will have sophisticated guns from the beginning.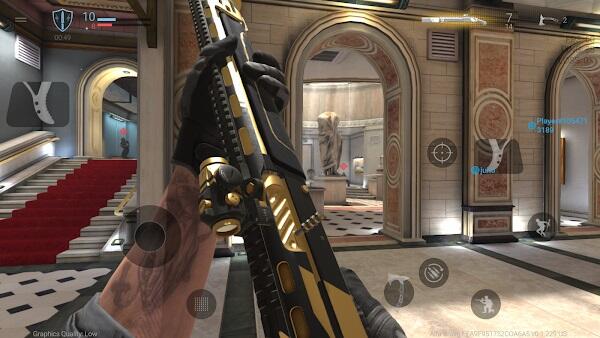 Additionally, you will have many skins unlocked to ensure that you get a highly personalized gameplay for optimum enjoyment.
Conclusion
If you're a fan of action games, you should download Combat Master APK latest version. It has AAA animations and immersive sound systems for realistic gameplay. Its easy controls ensure that you concentrate on the gameplay, thus enjoying it more.