Download Beggar Life 3 Mod APK Unlimited money, potion Latest version and enjoy an epic idle-clicker game. Its simple graphics and lightweight nature guarantee 100% lag-free gameplay.
Information of Beggar Life 3
Unlimited money (increases on spending)
Beggar Life 3 APK is the third installment of the popular Beggar Life series by Manababa. It is an idle-clicker game that lets you play as the CEO of beggars!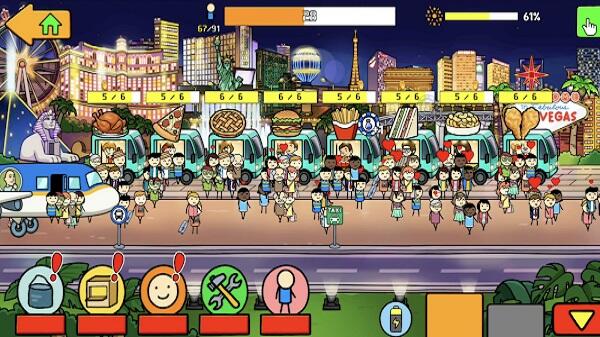 It is a story-driven game that sees you starting as the poorest beggar in the city. You must then work your way up to becoming the richest one! The game features plenty of upgrades and things to do, including opening shops and hiring staff.
The game is quite progressive and gets harder as you earn more money. Fortunately, you can earn money even when you are offline! If that sounds like something you can enjoy, check out Beggar Life 3 APK for Android.
Tap to Get More Gold
When the word beggar is mentioned, it is often associated with someone who is homeless or lives on the streets. This is not always the case since some beggars are wealthy too!
With that said, the objective of the Beggar Life 3 APK is to earn as much money as possible. You do this by recruiting beggars and opening shops. You will need to upgrade your shops and hire staff to earn more money.
The game is played by repeatedly tapping on the screen. This will enable you to collect more gold. You can then use these treasures to expand your business empire!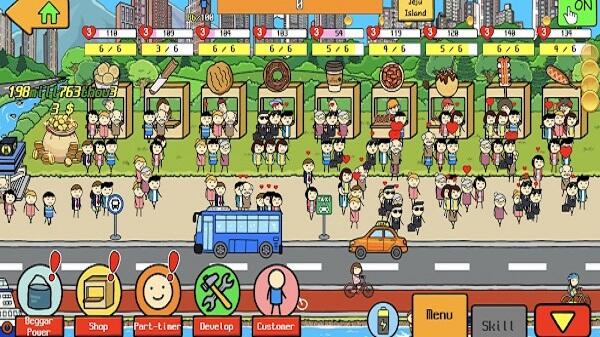 This way, you will quickly become a tycoon and show the world who the real boss is! Never stop playing and pushing your limits until you achieve greatness!
Share Beggars' Stories through Cards
In Beggar Life 3, you will not only be managing your beggars but also hearing their heart-wrenching stories. It is these tales that will motivate you to do better and earn more money!
You see, each beggar in the game has a unique story. As you get to know them better, you will understand why they are begging on the streets.
Some of them have lost their family, while others were born into poverty. No matter their background, you must help them achieve their dreams!
Not only will you be helping these beggars, but you will also be inspired by their stories. After all, if they can overcome their difficulties, then surely you can too!
You will have their cards which you can use to share their stories with the world. Who knows, maybe their tales will help others in need as well!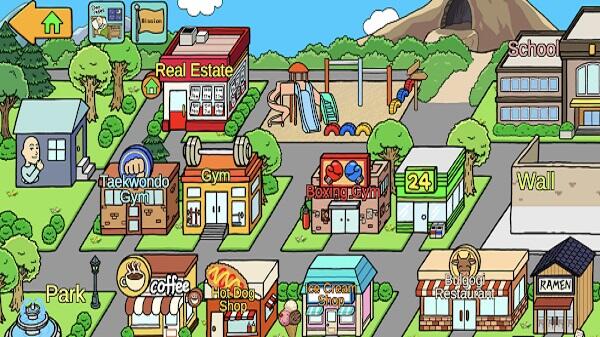 Beggar Life 3 is more than just an idle-clicker game. It is a story of inspiration, hope, and determination. Are you ready to start your journey?
Build Partnerships
In this game, you have to be creative and resourceful if you want to succeed. One way to do this is by building partnerships with other businesses.
This will enable you to have a steady stream of income, as well as access to new resources. For example, you can partner with a clothing company and sell their clothes in your shops.
You can also team up with musicians, stylists, and street artists. This will add more flavor to your beggar empire and make it stand out from the rest!
Of course, these are not the only options. There are plenty of other businesses you can partner with, so be sure to explore all your options.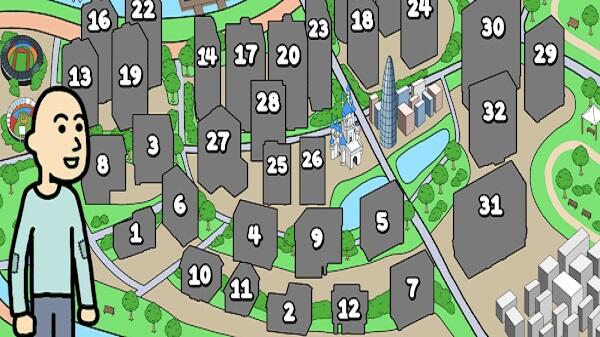 The most important thing is to find a partnership that is beneficial for both parties. With a little bit of effort, you are sure to find the perfect partner for your business!
Add Value to Artwork
What makes Beggar Life 3 APK so special is that it lets you add value to art! You can do this by commissioning artists to create paintings for your shops.
Not only will this make your shops look more stylish, but it will also attract more customers. This is because people love buying things that are unique and have meaning.
You can also buy art collections and display them in your shops. This is a great way to show off your wealth and status! After it gains antique value, you can then sell it for a high price and earn a hefty profit
Other Outstanding Features of Beggar Life 3 APK
Hire Part-Time Beggars. In this game, you have the option to hire part-time beggars. This is a great way to earn extra money and get new items. Always be on the lookout for new part-time beggars, as they can be a great asset to your business!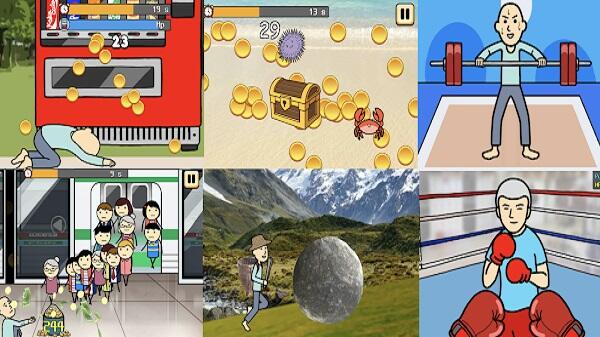 Achievements. These will not only give you bragging rights, but they will also reward you with valuable items. Always strive to get the best score and earn all the achievements!
Level Up! Your goal should be to become the ultimate CEO. To do this, you must level up your character. The higher your level, the more features, and options will be unlocked. You can even buy other companies and build new cities.
Outsmart the World's Richest Man. The game has a Rich Tower feature, in which you can compete with the world's richest man. You must do everything in your power to outsmart him and become the richest person in the world!
Beggar Life 3 MOD APK Download
The Beggar Life 3 MOD APK download is a modified version of the game that gives you access to all the features and items in the game. Here are its special features:
Beggar Life 3 MOD APK Unlimited Money and Potion. With this MOD, you will have all the money you need to buy anything you want in the game. You will also level up your character quickly, as you will have unlimited potions.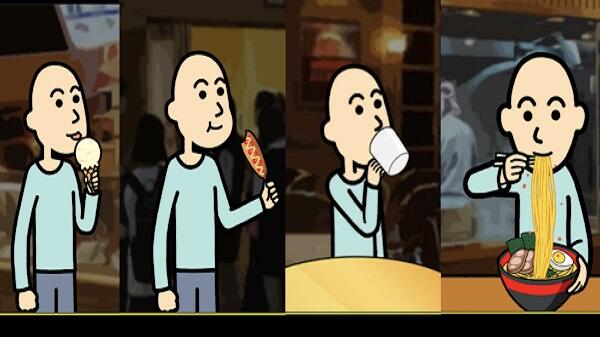 No Ads. The Beggar Life 3 MOD APK for Android is optimized for a clutter-free & distraction-free gaming experience.
All Items Unlocked. In the Beggar Life 3 MOD APK, all the clothes and items are already unlocked. This means you can start building your empire right away!
Conclusion
The Beggar Life 3 APK tests your entrepreneurial skills and lets you build your flourishing beggar empire. With its many features and items, you will have hours of fun! Get it now and start your journey to becoming the ultimate beggar CEO!